Join Us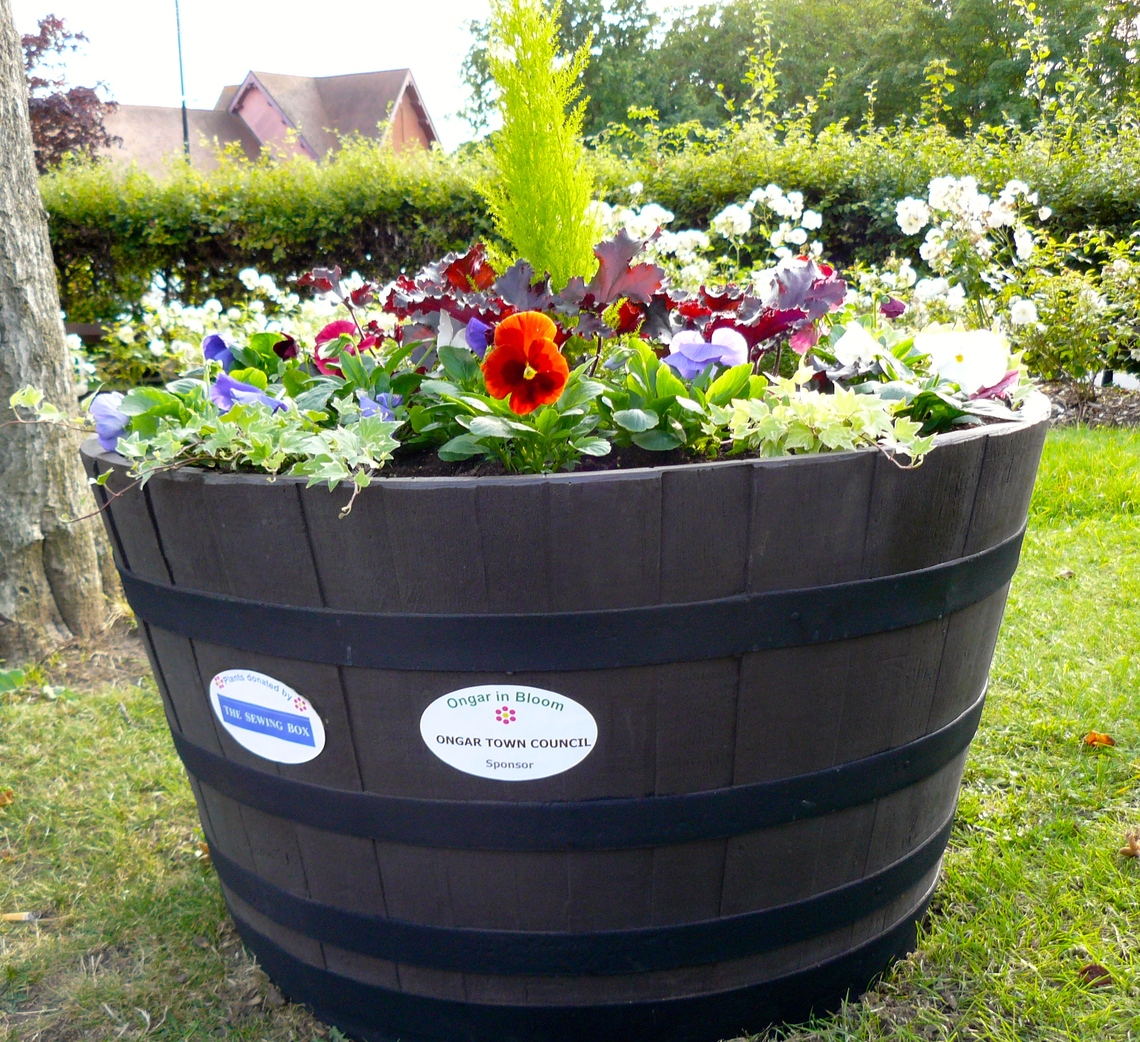 Ongar in Bloom is an entirely voluntary body and it is self-funding. The major annual expenses are plants, compost and fertiliser for the railing troughs and other planters, insurance cover for the volunteers and entry fees for the Britain in Bloom competition.
Join online
Donating via the ONLINE Local Giving website allows Ongar in Bloom to claim back Gift Aid, making your donation more valuable.
Thank you
Just £5 a year helps to buy flowers and plants
WRITE A CHEQUE
Send a cheque made payable to 'Ongar in Bloom' to:
Sheila Melvin OIB Friends Sec., 101, Longfields, Ongar, CM5 9DE 01277 500307
Thank you
SILVER GILT 2017
Excellent news - Ongar in Bloom was awarded an RHS SILVER GILT medal in the 2017 Anglia in Bloom awards.
Ongar in Bloom is part of the national RHS Britain in Bloom movement.

CLICK ON THE LOGO for more information
RHS Britain in Bloom is the UK's largest horticultural campaign
More than 1,600 cities, towns, villages and urban communities take part each year to show off their achievements in environmental responsibility, community participation and, of course, horticultural achievement.
___________________________________________________________________________________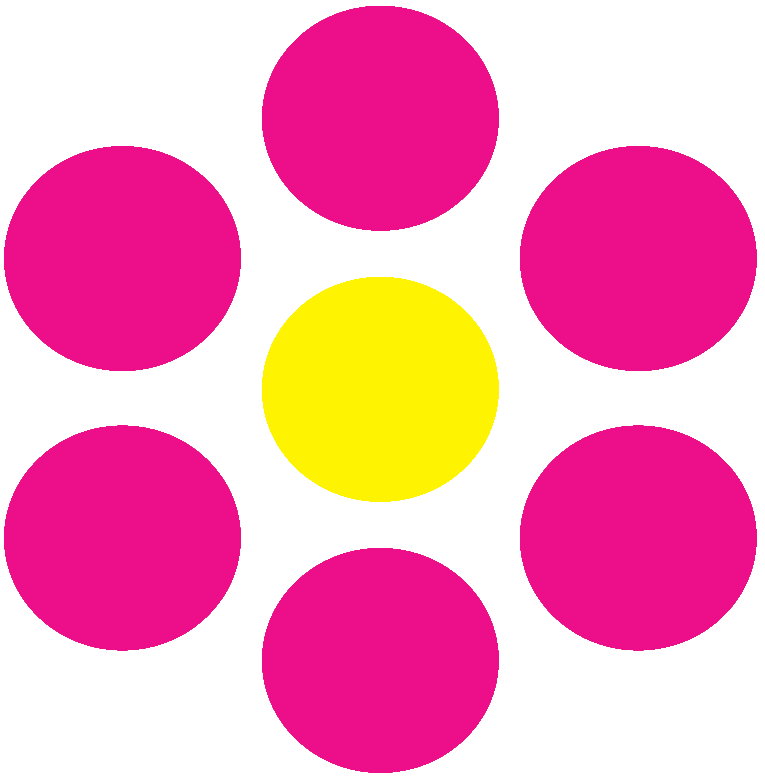 Ongar in Bloom for a greener, more beautiful town. Email us