Join Us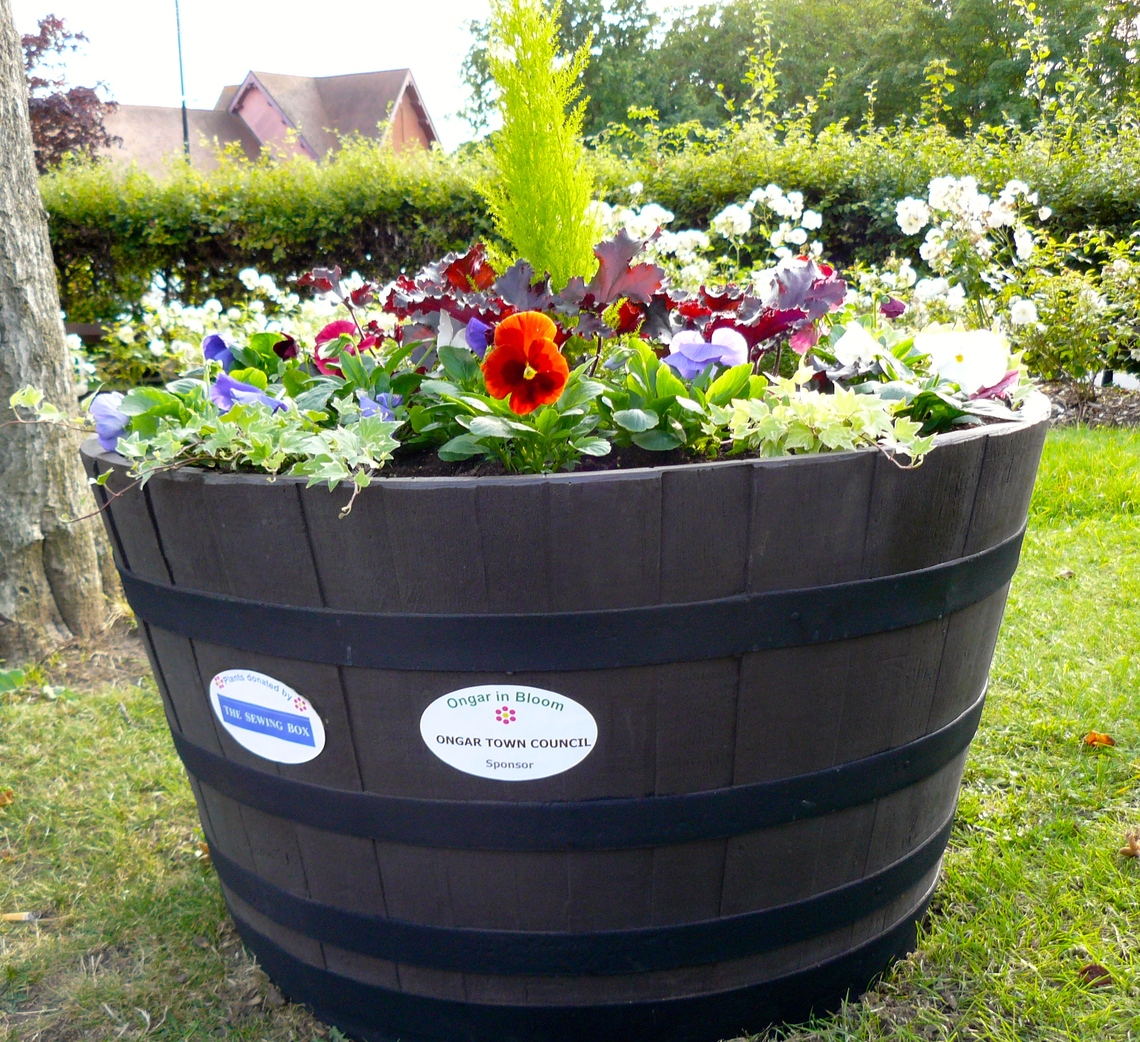 Ongar in Bloom is a voluntary charitable workforce dedicated to keeping Ongar looking florally bright and beautiful. We meet weekly to water and maintain our planters throughout the Town. The major annual expenses are plants, compost and fertiliser for the railing troughs and other planters for our Summer and Winter displays and in recognition of the work that we do Ongar Town Council now fund all of our twice yearly seasonal planting. Ongar in Bloom rely upon your donations for maintaining planters and for all other planting around town. If you would like to make a donation to Ongar in Bloom then please do so here...
Donating via the ONLINE Local Giving website allows Ongar in Bloom to claim back Gift Aid, making your donation more valuable.
Thank you
SILVER GILT 2017
Ongar in Bloom was awarded an RHS SILVER GILT medal in the 2017 Anglia in Bloom awards.
Ongar in Bloom is part of the national RHS Britain in Bloom movement.

CLICK ON THE LOGO for more information
RHS Britain in Bloom is the UK's largest horticultural campaign
More than 1,600 cities, towns, villages and urban communities take part each year to show off their achievements in environmental responsibility, community participation and, of course, horticultural achievement.
___________________________________________________________________________________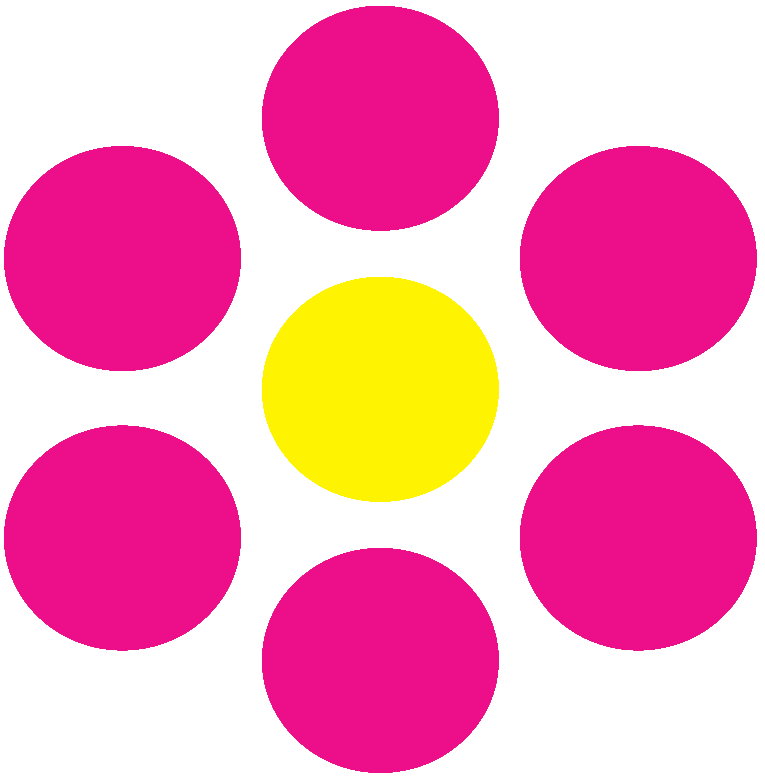 Ongar in Bloom for a greener, more beautiful town. Email us