Ongar in Bloom 2019
What's On?
Closed for the winter. See you at our first meeting Saturday 23 February 2019, 11.00 at the Kings Head.
Let's make Ongar beautiful!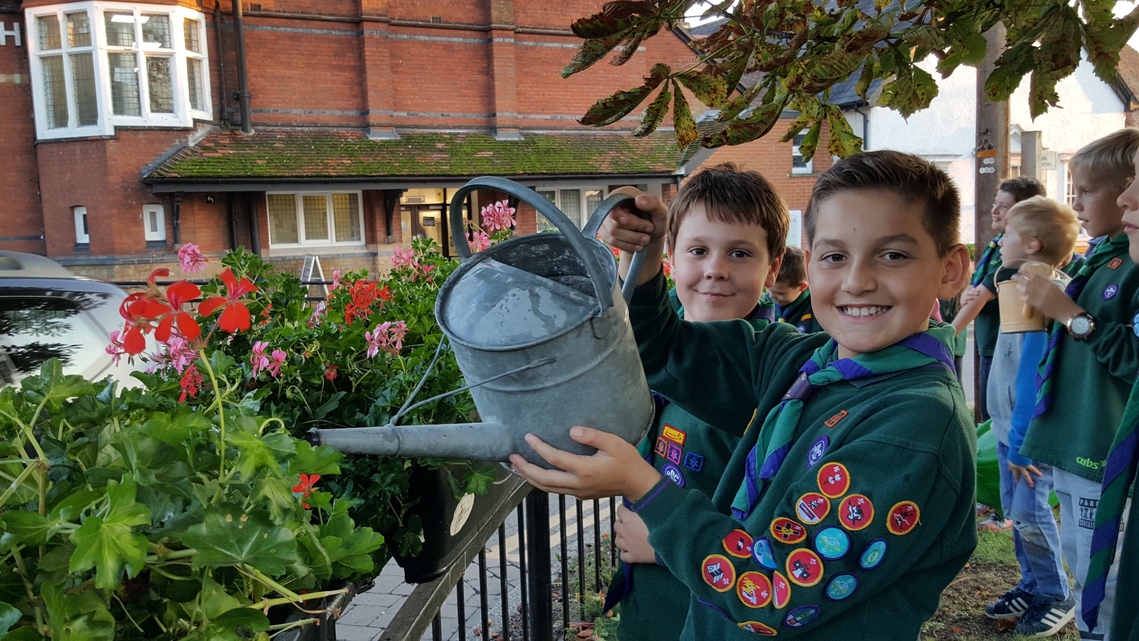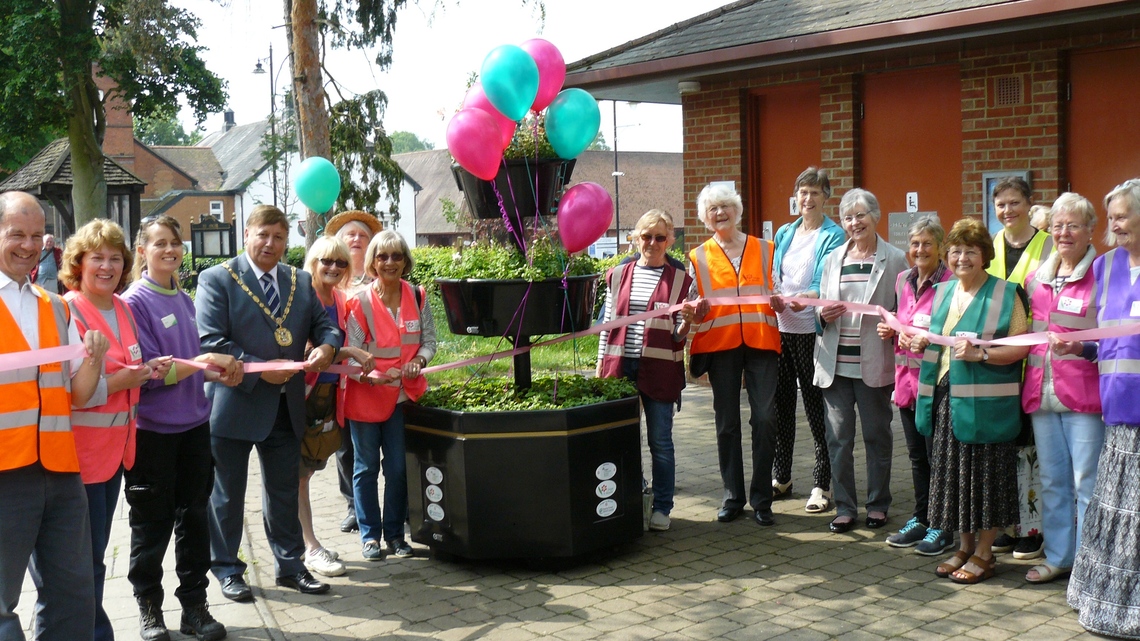 Ongar in Bloom
is a group of volunteers who help
to brighten up Ongar by working on permanent planting projects,
floral displays and making Ongar a greener community.
Adopt a Tree, Planter or Area
The Adopt a Tree, Planter or Area scheme is now underway with individual Friends caring for a particular area or planter throughout the year.
There are some unadopted items:
Railing Planters 7, 8 & 9
White Rose Bed behind the Budworth Bus Shelter
Barrel in front of the Helen Rollason Charity Shop
Barrels in the front of Essex House
Please email as below if you would like to help.

Grant Aid 2017/18
2018 News and Thank You
October : Replanting barrels and planters
October 6th :Spring Bulb Sale & AGM
September : Planting on the High Street near Weighbrdge Court on Saturday 22nd Sept
September : Thanks to Sue and Colin for a donation in lieu of the Summer Garden Party which was sadly rained off
August : Thanks for donations from Ongar Bridge Motors, The Sewing Box and Montagues Estate agency.
August : Grant received from the Stansted Airport Community Fund for a self-watering Amberol barrel.
July : Thanks for the donation of a 40L water container from Ernest Doe Power
May : Well done to everyone at our Plant Sale which raised over £130.
March : Grant received from Ongar Town Council towards a self-watering Amberol barrel.
Feb : Thanks to Epping Forest District Council for a grant towards Spring Planting costs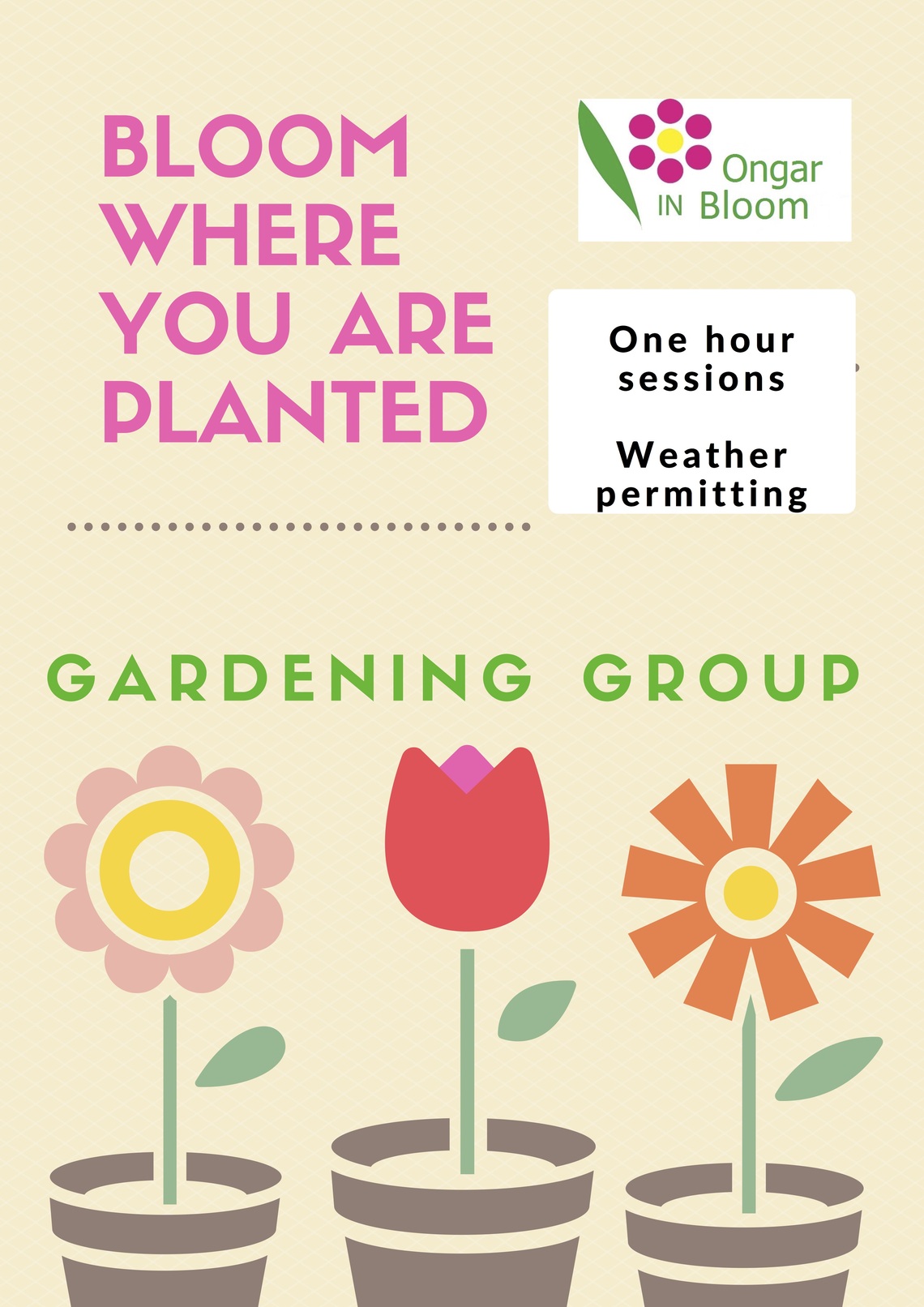 Weed & Tidy & Gardening Group
Gardening is excellent all round exercise for the whole body and you get the great end result of seeing more flowers and trees in Ongar.
We are a small enthusiastic group who meet regularly, mostly on Saturday mornings, to plant up new barrels, deadhead, weed, litter pick and generally keep Ongar clean, green and beautiful.
We work together to get jobs done quickly and there is always time for a coffee afterwards.
____________________________________________________________________________________________________________________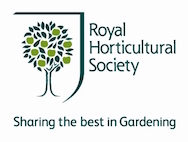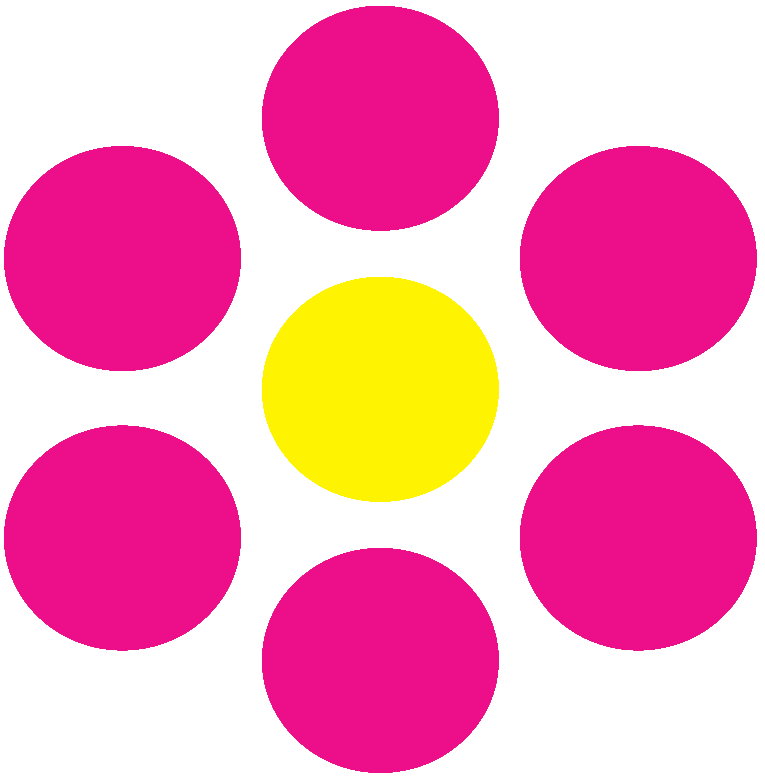 Ongar in Bloom for a more beautiful town. Email us