ONGAR IN BLOOM
is a voluntary workforce dedicated to keeping Ongar looking florally bright and beautiful. We meet regularly to water and maintain our planters throughout the town. The major annual expenses are for plants, compost and planting up of our summer and winter displays. Ongar Town Council generously fund all of the twice yearly planting.
In the absence of a suitable candidate to take over the running of Ongar in Bloom I hereby give notice that our volunteer work in Ongar will end at the end of September 2023.
Our small team of volunteers have proudly maintained and watered the numerous barrel and railing planters throughout Ongar for the enjoyment of the community. Diminishing numbers however means that we will not continue beyond the end of this summer. All enquiries in the first instance please to ongarinbloom@gmail.com
If you have a spare hour a week during our final summer of watering then please email us on the link below or chat to us in the High Street.
Thank you!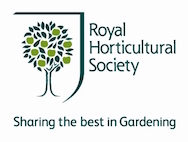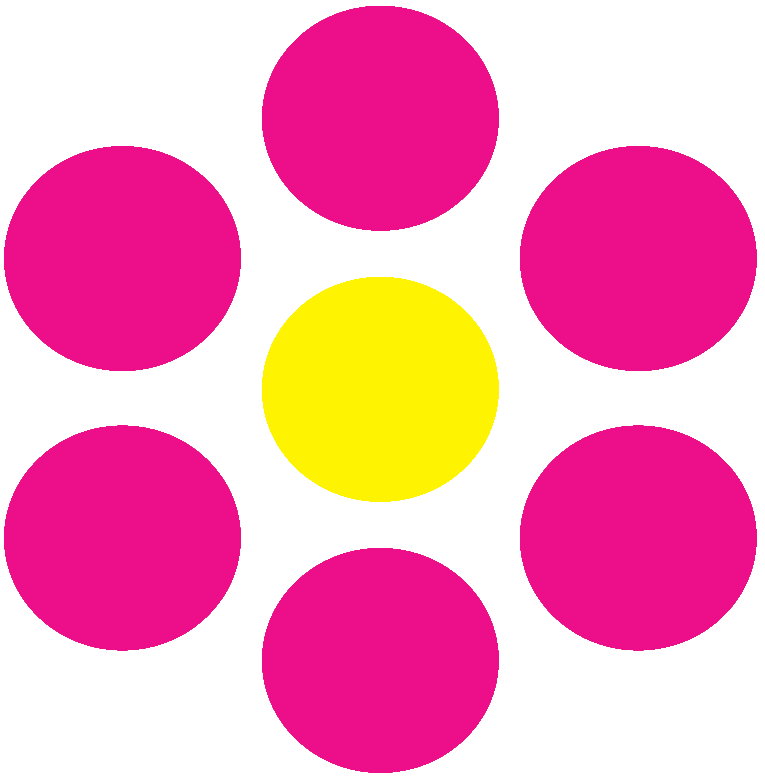 Ongar in Bloom for a more beautiful town. Email us