Ongar in Bloom 2019
What's On?
Saturday 4th May JUST ONE HOUR Ongar Spring Clean. Meet Cathie at the Library 9.30 - 10.30am
Saturday 4th May General Meeting to plan this year's activities (Members only) King's Head Communiy Room 11am - noon
Sunday 5th May ONGAR TOWN FESTIVAL Come and meet Eric and team at our stall in the Pleasance Car Park 9.45am to 4pm.
Saturday 11th May Join the team to clear planters of seasonal winter plants and empty compost from railing planters. Tidy Old Police Station garden and replant surplus perennials there.
Saturday 18th May Join Jackee and team replanting railing planters and barrels.
Saturday 25th May POP UP PLANT SALE
EVERY SATURDAY Weed & Tidy 9.30 - 10.30am until the end of September. Watering, weeding, planting and generally helping to make Ongar beautiful. (Weather permitting) Please email Jackee to confirm. Jackee email link.
Let's make Ongar beautiful!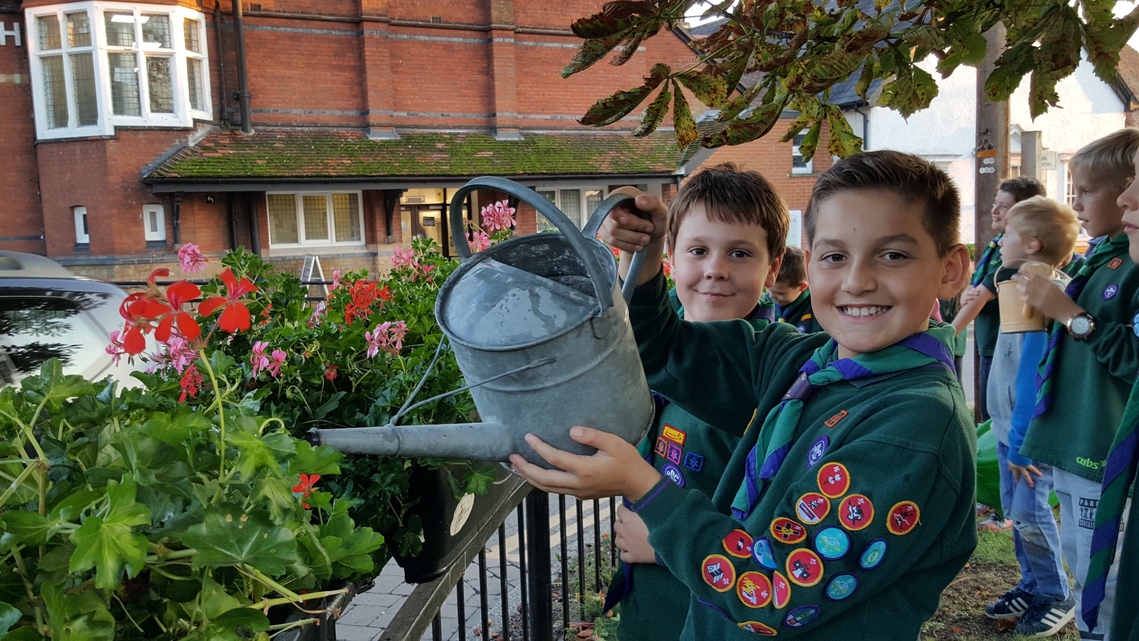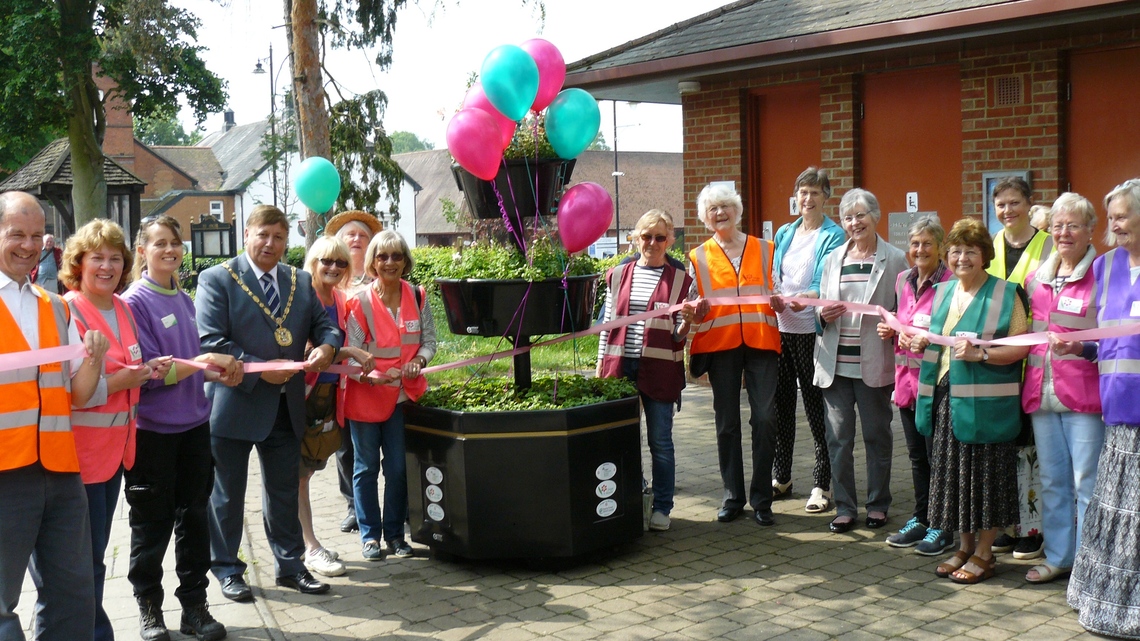 Ongar in Bloom
is a group of volunteers who help
to brighten up Ongar by working on permanent planting projects,
floral displays and making Ongar a greener community.
Adopt a Tree, Planter or Area
The Adopt a Tree, Planter or Area scheme is now underway with individual Friends caring for a particular area or planter throughout the year.
There are some unadopted items:
Two new Budworth Hall Barrels
Barrel in front of the Helen Rollason Charity Shop
Barrels in the front of Essex House
Please email as below if you would like to help.

Grant Aid 2017/18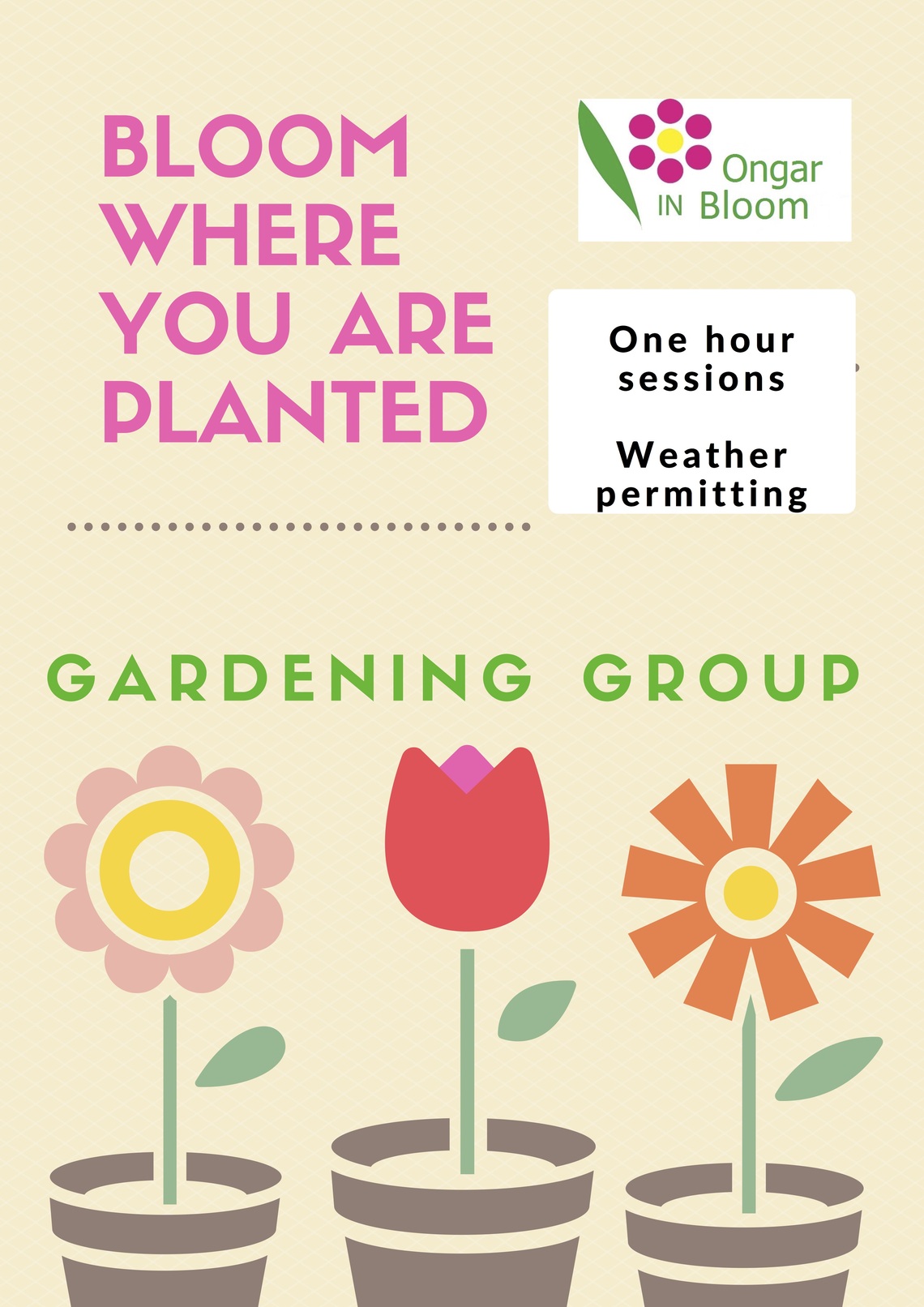 Weed & Tidy & Gardening Group
Gardening is excellent all round exercise for the whole body and you get the great end result of seeing more flowers and trees in Ongar.
We are a small enthusiastic group who meet regularly, mostly on Saturday mornings, to plant up new barrels, deadhead, weed, litter pick and generally keep Ongar clean, green and beautiful.
We work together to get jobs done quickly and there is always time for a coffee afterwards.
____________________________________________________________________________________________________________________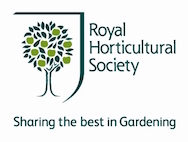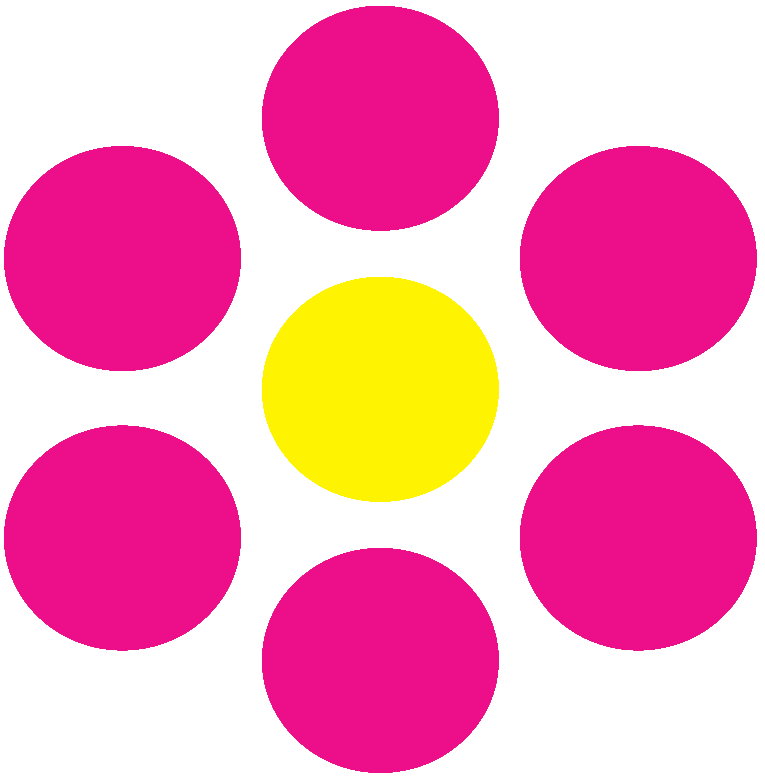 Ongar in Bloom for a more beautiful town. Email us