What's On?
We could really do with some more help with regular watering which you can do by either 'adopting' just one planter to water on a regular basis at your own convenience or join the team on Sundays 09.30 for half an hour or so when we carry out supplementary watering or do a bit of weeding, deadheading and generally help to keep Ongar looking tidy. Just come along at 9.30 on Sundays (unless it's raining) or email us at ongarinbloom@gmail.com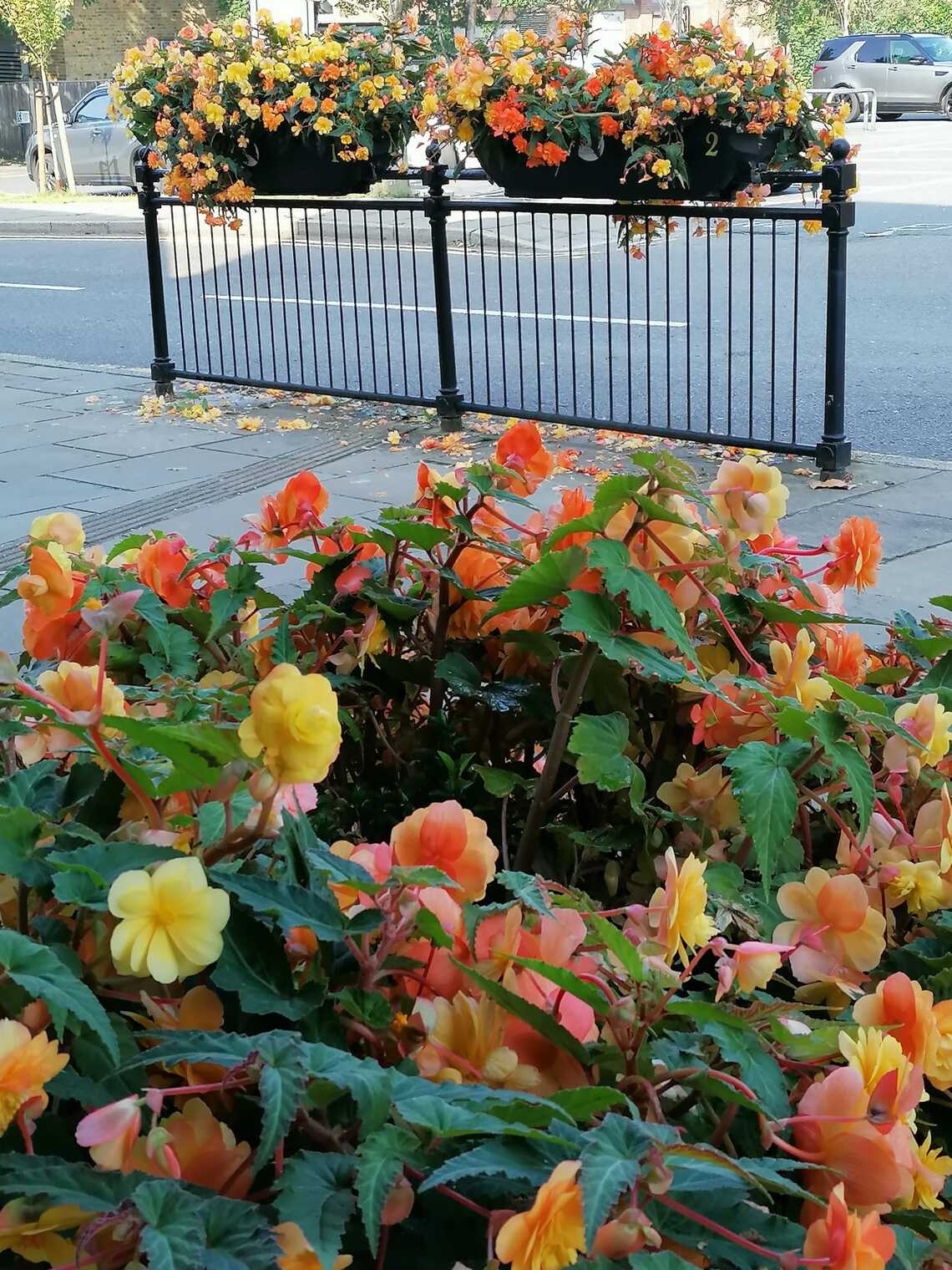 Ongar in Bloom are a group of volunteers working on permanent planting projects, floral displays and helping to make Ongar a greener community.
Let's make Ongar beautiful!
Adopt a Tree, Planter or Area
Adopt a Tree, Barrel or flower bed and be responsible for it's watering, weeding and general maintenance throughout the year.
Please email ongarinbloom@gmail.com if you would like to look adopt a barrel!
Weed & Tidy & Gardening Group
Gardening is proven to be beneficial to both mind and body. So why not join our small friendly group who meet regularly during the warmer months, usually on Sunday mornings, to water plants around the the High Street, deadhead, weed, litter pick and generally helping to keep Ongar looking 'cared for'.
Please email ongarinbloom@gmail.com if you would like to join us!
____________________________________________________________________________________________________________________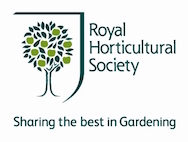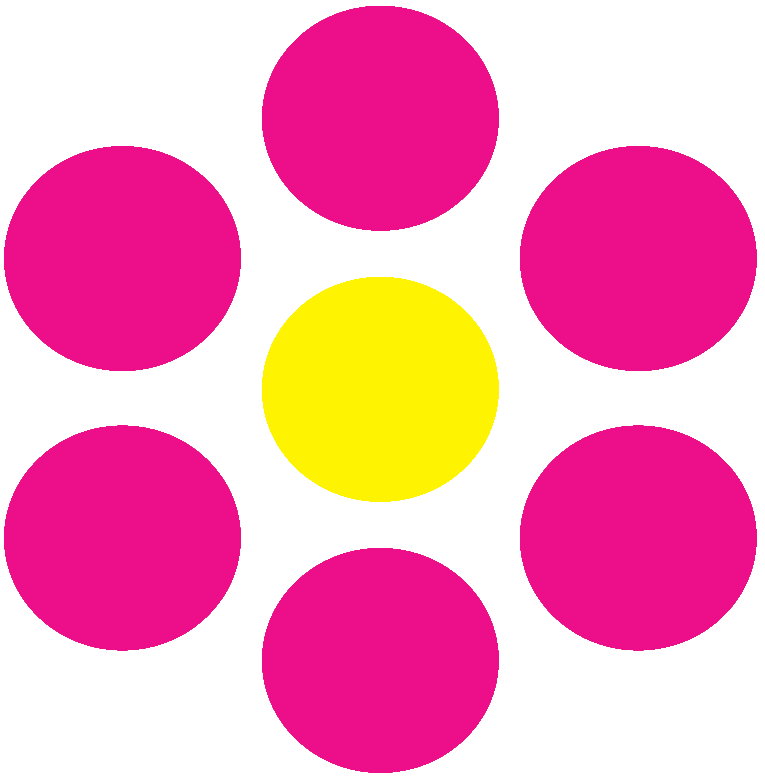 Ongar in Bloom for a more beautiful town. Email us