Ongar in Bloom 2019
What's On?
Time to replace the displays that have served us so well throughout the summer of 2019 and get together for Winter Planting on Saturday 12th October 2019 at 10.00
The Ongar In Bloom AGM in the Church Rooms Castle Street Ongar 10.30 Saturday 5 October 2019
Until the end of September at least....
9.30 - 10.30am watering and weeding and generally helping to make Ongar a 'Cared For Community'. Please email Jackee to confirm. Jackee email link.
Let's make Ongar beautiful!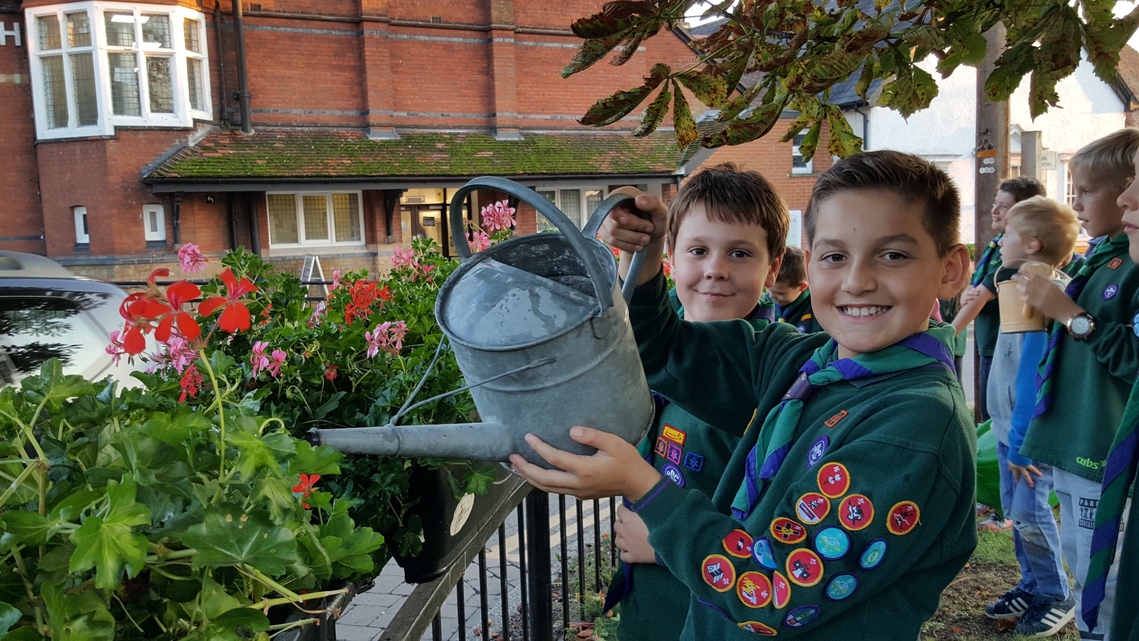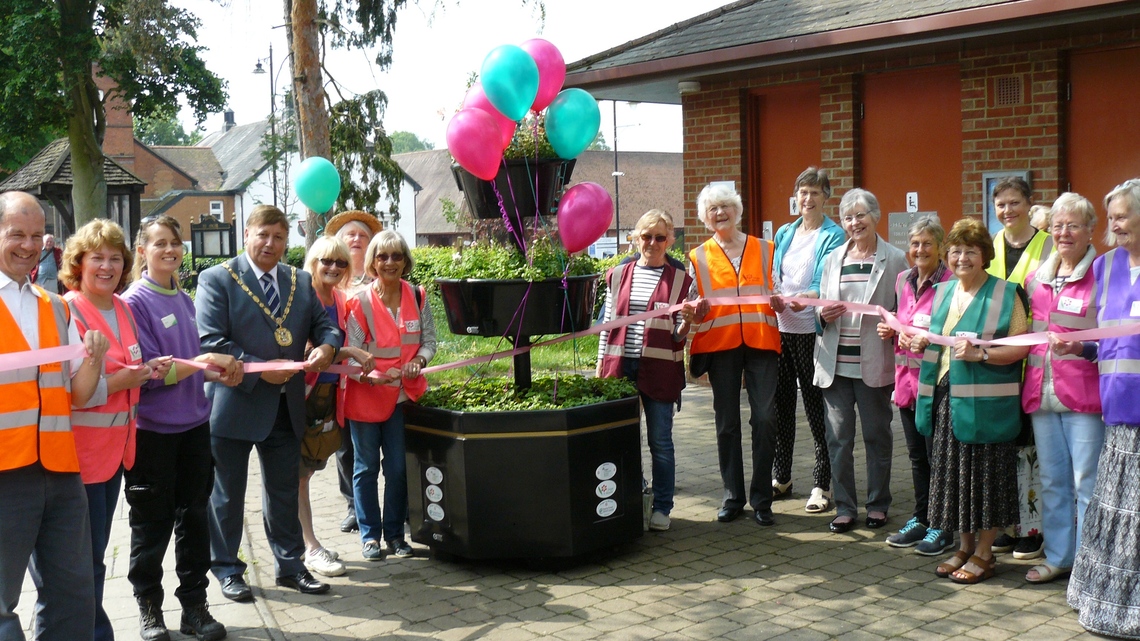 Ongar in Bloom
is a group of volunteers who help
to brighten up Ongar by working on permanent planting projects,
floral displays and making Ongar a greener community.
Adopt a Tree, Planter or Area
The Adopt a Tree, Planter or Area scheme is now underway with individual Friends caring for a particular area or planter throughout the year.
There are some unadopted items:
6 Barrels in the front of Essex House
Please email as below if you would like to help.

Grant Aid 2017/18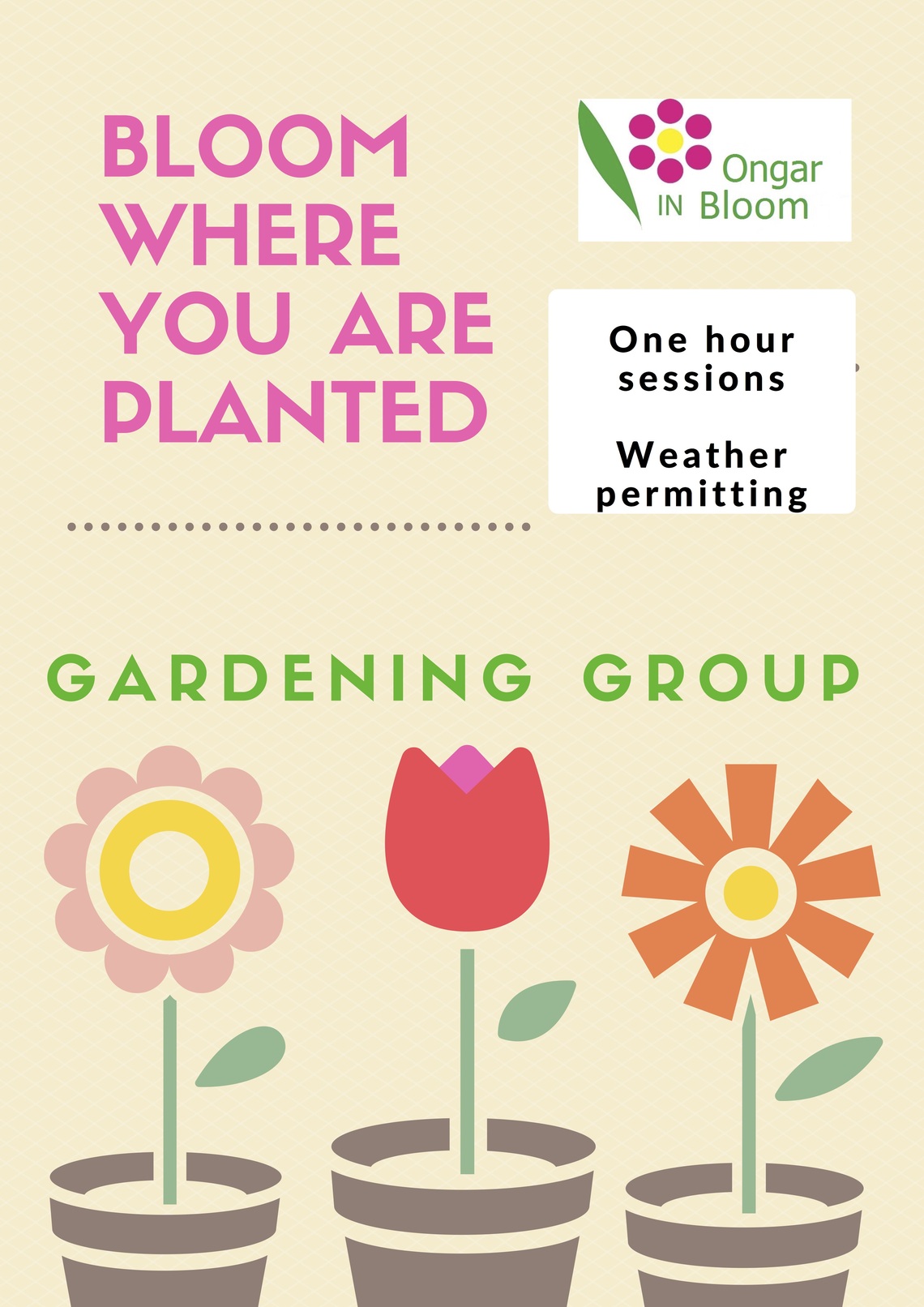 Weed & Tidy & Gardening Group
Gardening is excellent all round exercise for the whole body and you get the great end result of seeing more flowers and trees in Ongar.
We are a small enthusiastic group who meet regularly, mostly on Saturday mornings, to plant up new barrels, deadhead, weed, litter pick and generally keep Ongar clean, green and beautiful.
We work together to get jobs done quickly and there is always time for a coffee afterwards.
____________________________________________________________________________________________________________________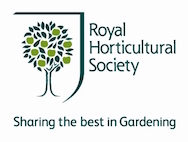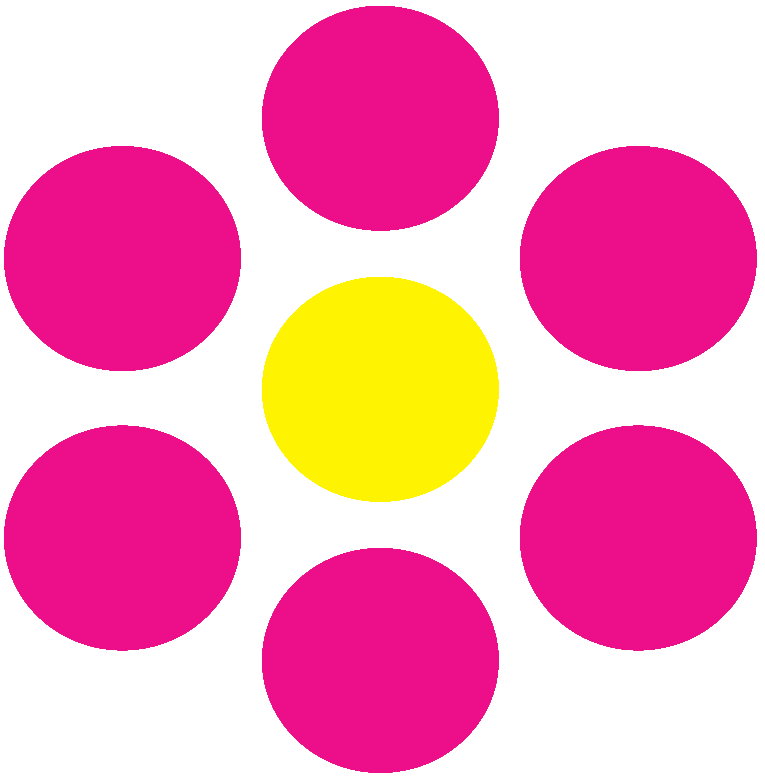 Ongar in Bloom for a more beautiful town. Email us