Ongar in Bloom 2020
What's On?
9.00 - 10.00am on Sundays when weather is dry. Watering and deadheading and generally helping to make Ongar a 'Cared For Community'. Please email if you would like to join us ongarinbloom@gmail.com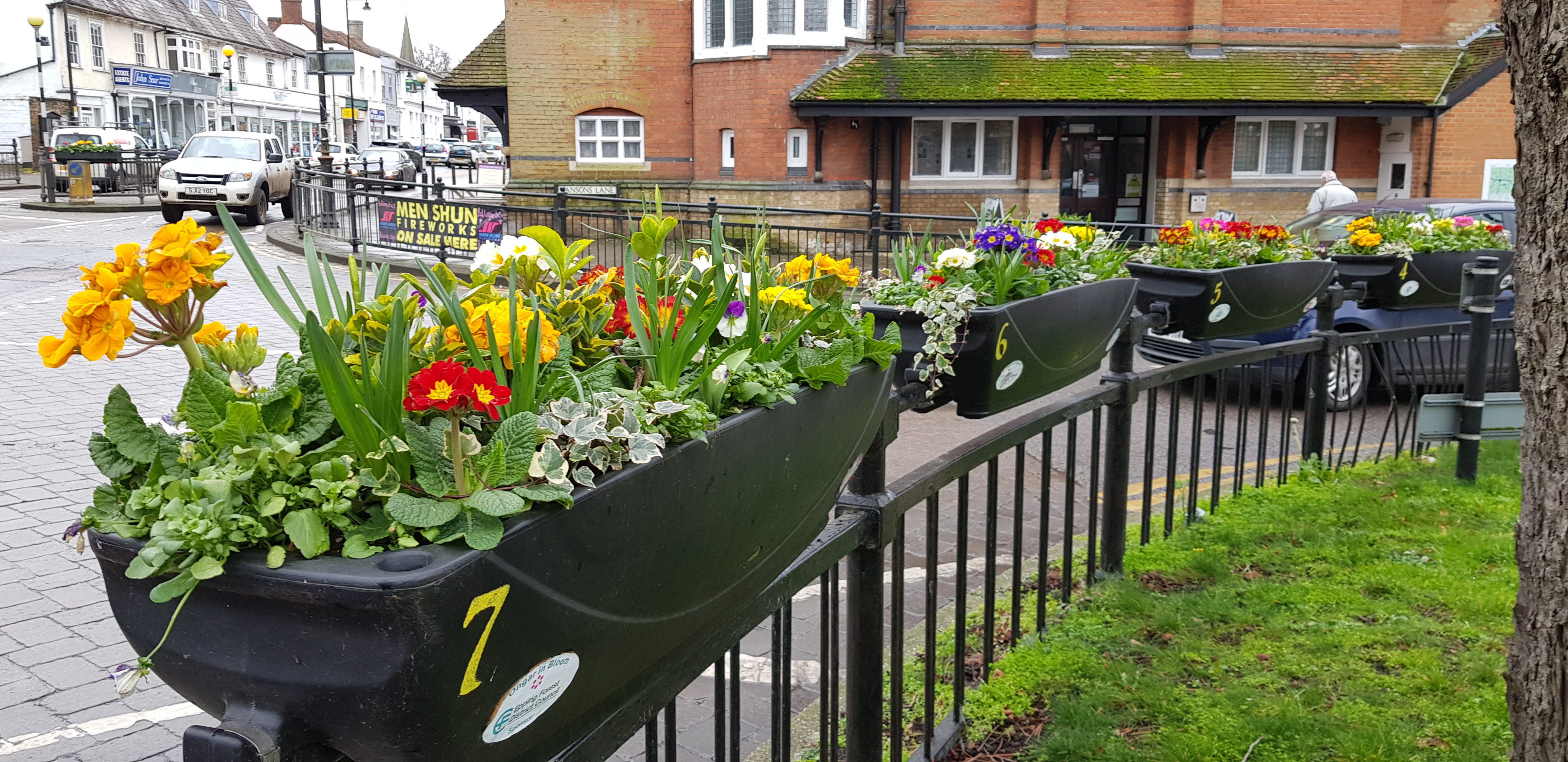 Let's make Ongar beautiful!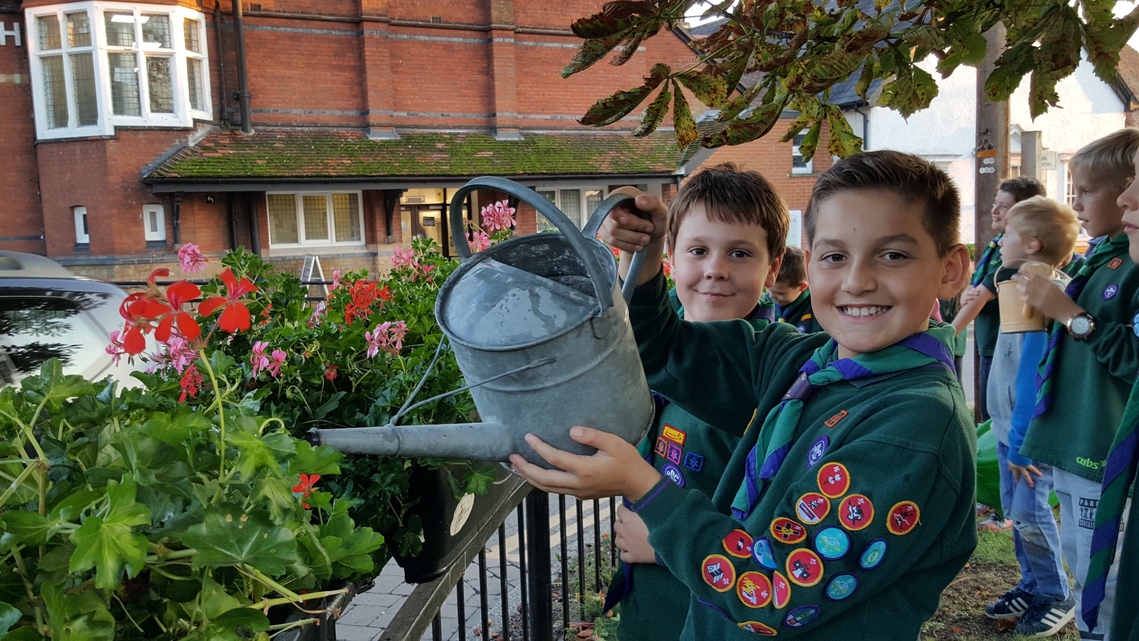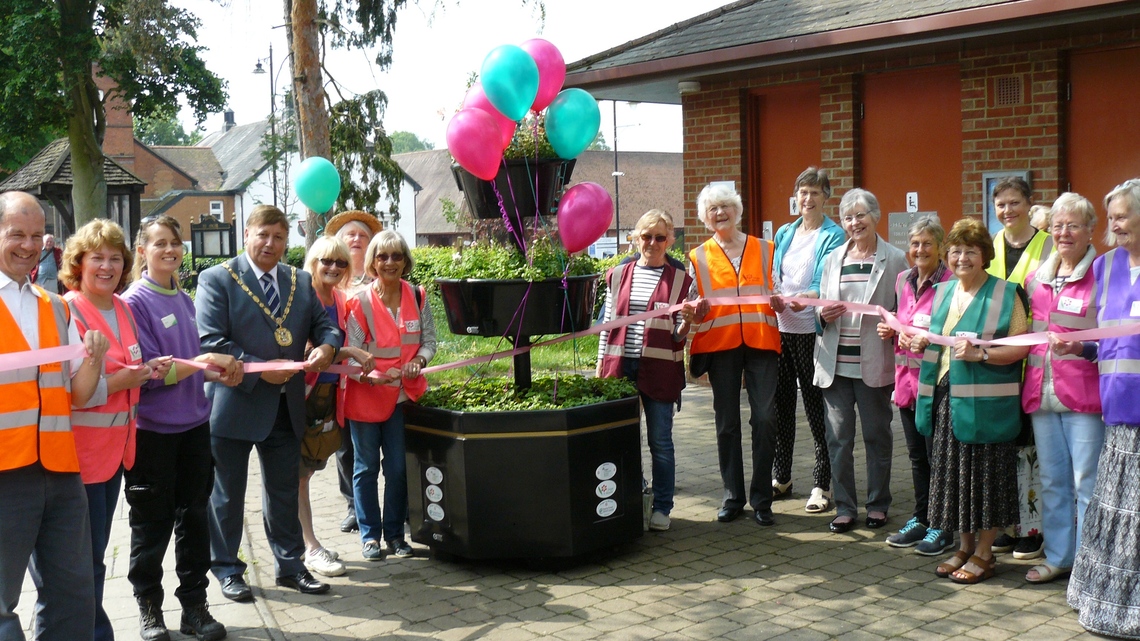 Ongar in Bloom
is a group of volunteers who help
to brighten up Ongar by working on permanent planting projects,
floral displays and making Ongar a greener community.
Adopt a Tree, Planter or Area
The Adopt a Tree, Planter or Area scheme is now underway with Volunteers caring for a particular area or planter throughout the year.
There are some unadopted items:
6 Barrels in the front of Essex House
Please email ongarinbloom@gmail if you can help
Weed & Tidy & Gardening Group
Gardening is excellent all round exercise for the whole body and you get the great end result of seeing more flowers and trees in Ongar.
We are a small enthusiastic group who meet regularly, mostly on Sunday mornings, to water planters around the town, deadhead, weed, litter pick and generally helping to keep Ongar green and beautiful.
If you would like to join our friendly team of volunteers then please email ongarinbloom@gmail.com
____________________________________________________________________________________________________________________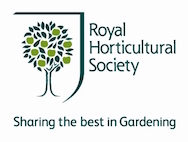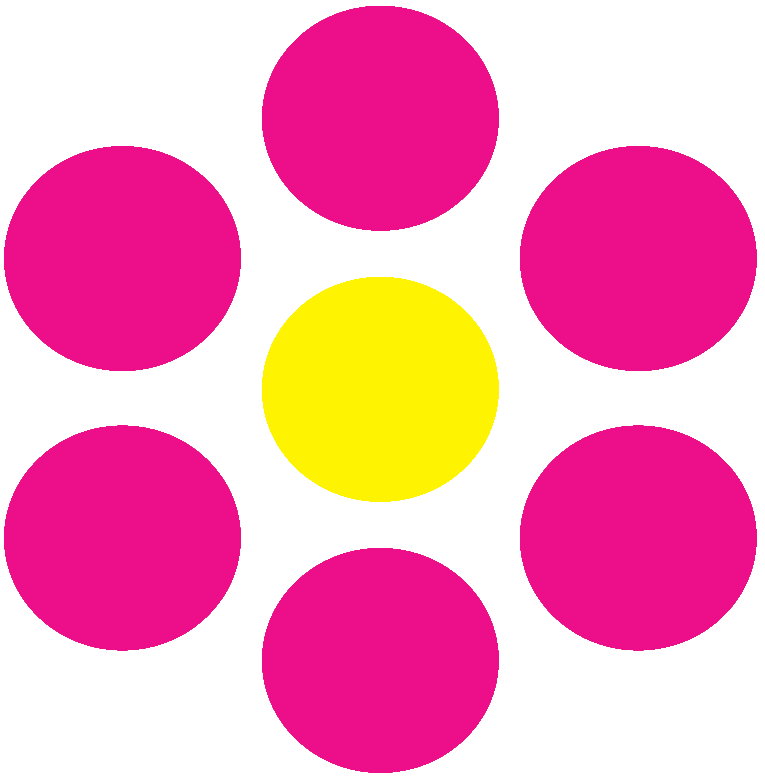 Ongar in Bloom for a more beautiful town. Email us