Excellent news - Ongar in Bloom is awarded an RHS SILVER GILT medal!
Ongar in Bloom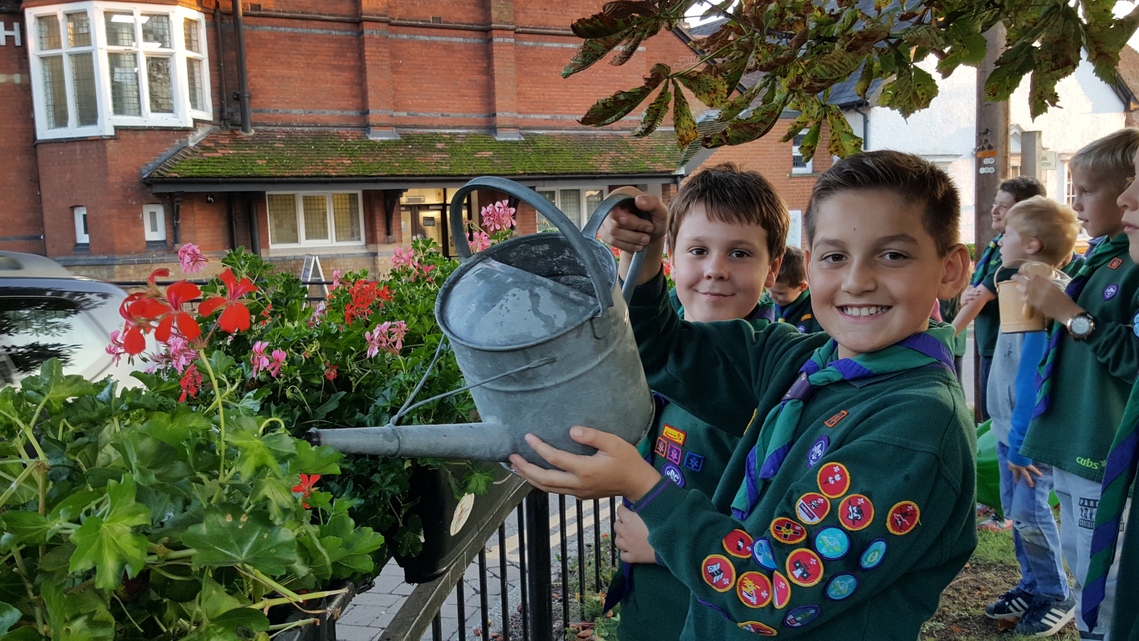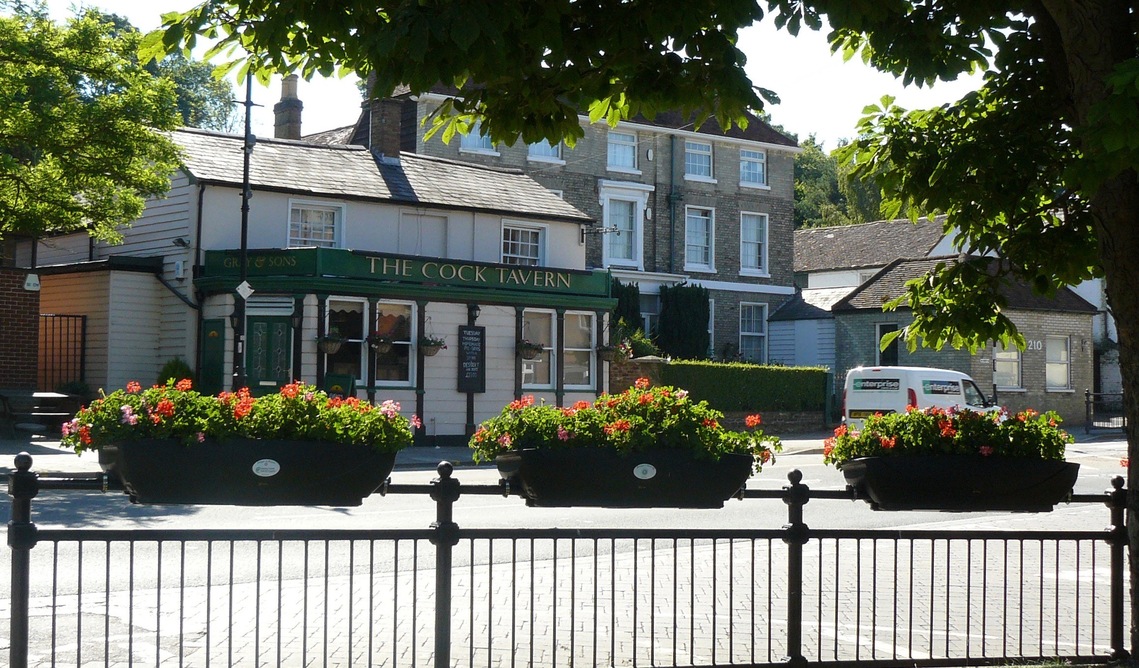 Ongar in Bloom is a group of volunteers whose aim is to enhance the appearance and community of Ongar for the benefit of those who live, work in or visit the town.

September 2017 Anglia in Bloom Awards
At a ceremony in Gorleston, Norfolk, Ongar in Bloom were awarded a Silver Gilt medal for their work in improving the appearance of Ongar and community inclusion. This was a remarkable achievement as Ongar in Bloom has only been in existence for just over a year.
Ongar in Bloom is part of the national RHS Britain in Bloom movement.

CLICK ON THE LOGO for more information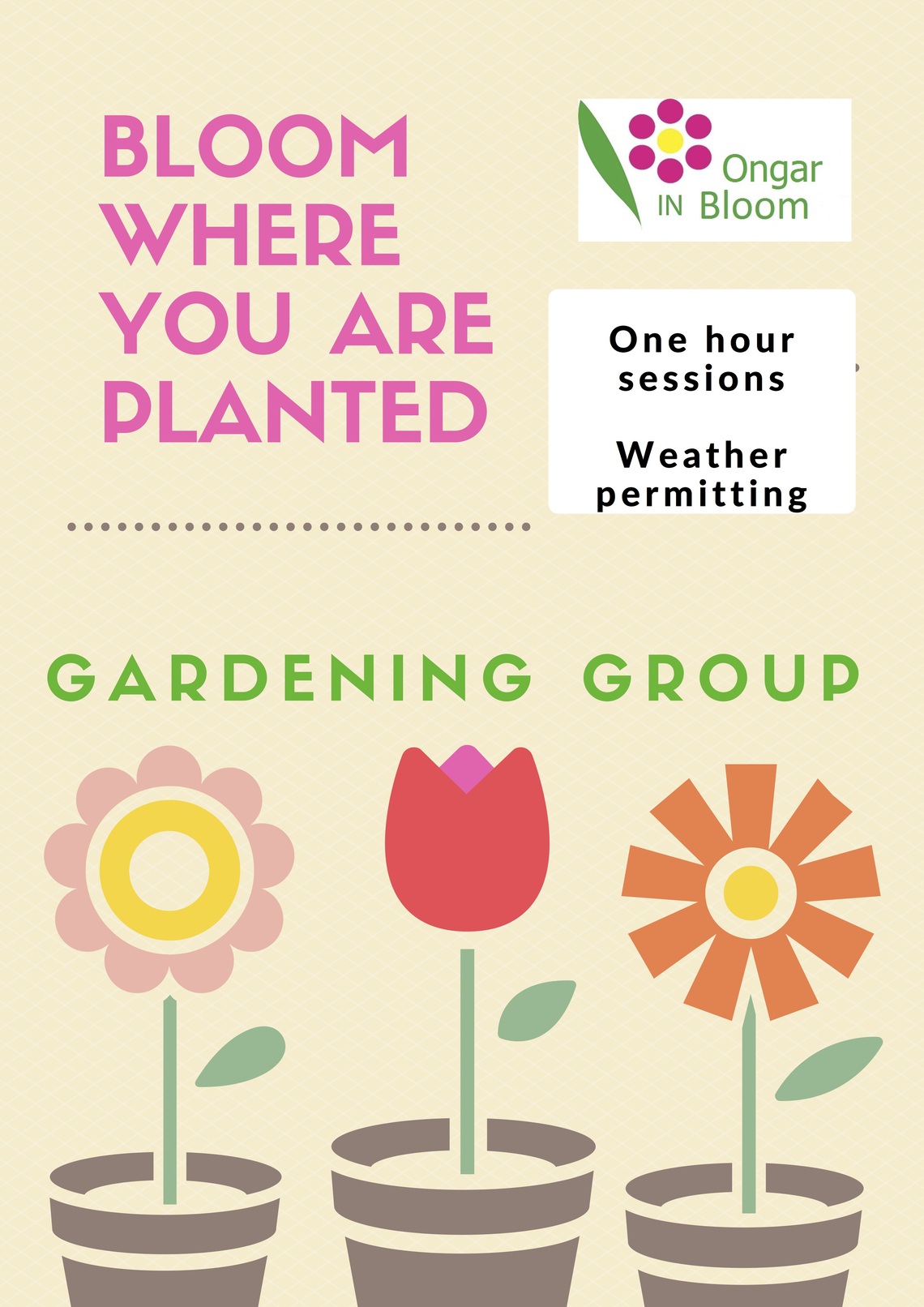 Gardening Group

Why pay to go to the gym?
Gardening is excellent all round exercise for the whole body and you get the great end result of seeing more flowers and trees in Ongar.
We are a small enthusiastic group who meet regularly, mostly on Saturday mornings, to plant up new barrels, deadhead, weed, litter pick and generally keep Ongar clean, green and beautiful.
We work together to get jobs done quickly and there is always time for a coffee afterwards.
Let's get Ongar Blooming!
____________________________________________________________________________________________________________________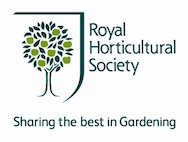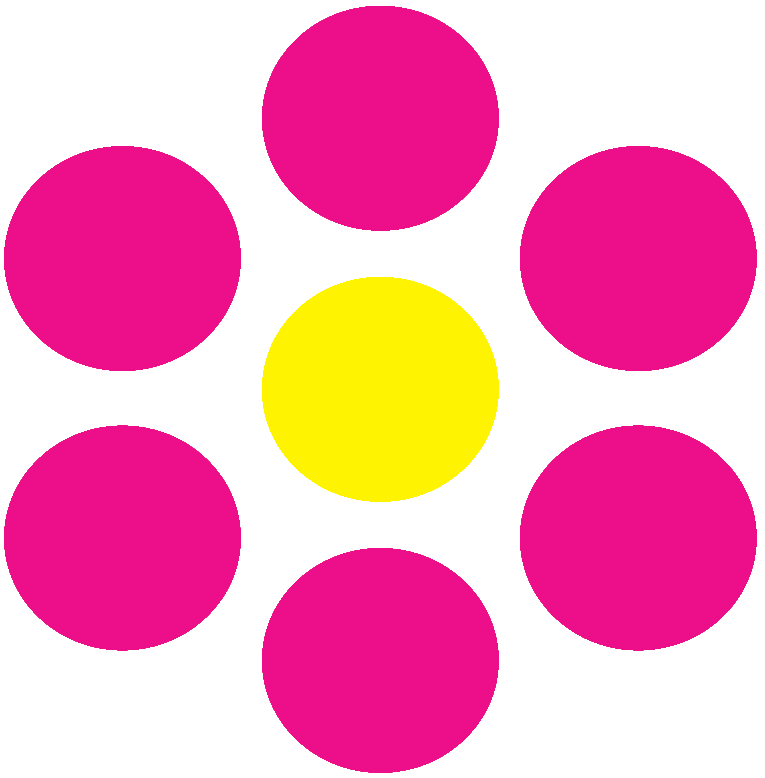 Ongar in Bloom for a more beautiful town. Email us