Welcome to Ongar in Bloom 2016
AMAZING NEWS!!! Ongar won SILVER in the 2016 RHS Eastern Region (Anglia) awards
Ongar in Bloom for a cleaner, greener and more beautiful town. Fun and flowers!
We are a part of the RHS Britain in Bloom movement.
Christine Walkden launched our tiny charity, run by volunteers, established to make Ongar a greener and more beautiful place.
Charlie Avent, age 6,Tallest Sunflower 2016→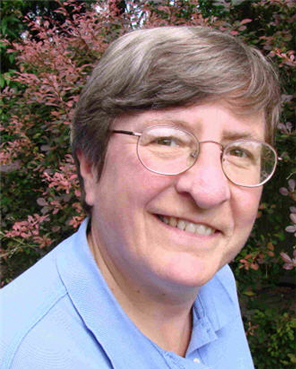 with his sister Lily, age 2½→
More flowers, shrubs and trees in the Ongar area.
Interesting walks and talks exploring the rich history of our town.
Quiz night, cream teas, garden parties and 'Tidy up' group.
Please join the many Ongar residents who support us by coming along to our events.
Christine believes that growing flowers and trees will help us to grow our sense of community and pride.
--
-- --
----
--
CROCUS PLANTING - we have 5000 purple crocuses to plant
Join us on Saturday morning 29th October 9.30am to 12.00noon
In front of the Burial Ground, near the Bus Stop
(opposite Weighbridge Court, High Street)
Bring a dibber or garden fork, and gloves!
--
-- --
----
--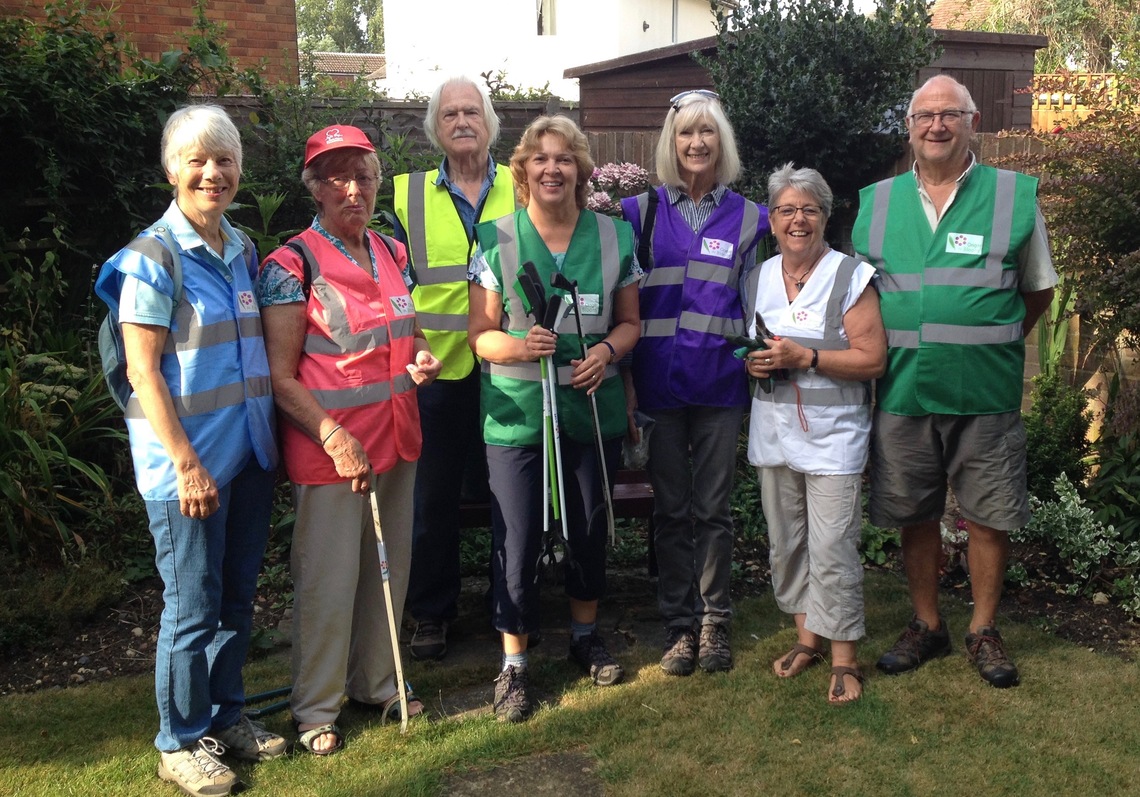 TIDY UP TEAM NOVEMBER
Date: Saturday 26th November
Job: Weeding
Meet: 9.30am at United Reformed Church
Coffee: 10.30am (if you wish) at URC Coffee morning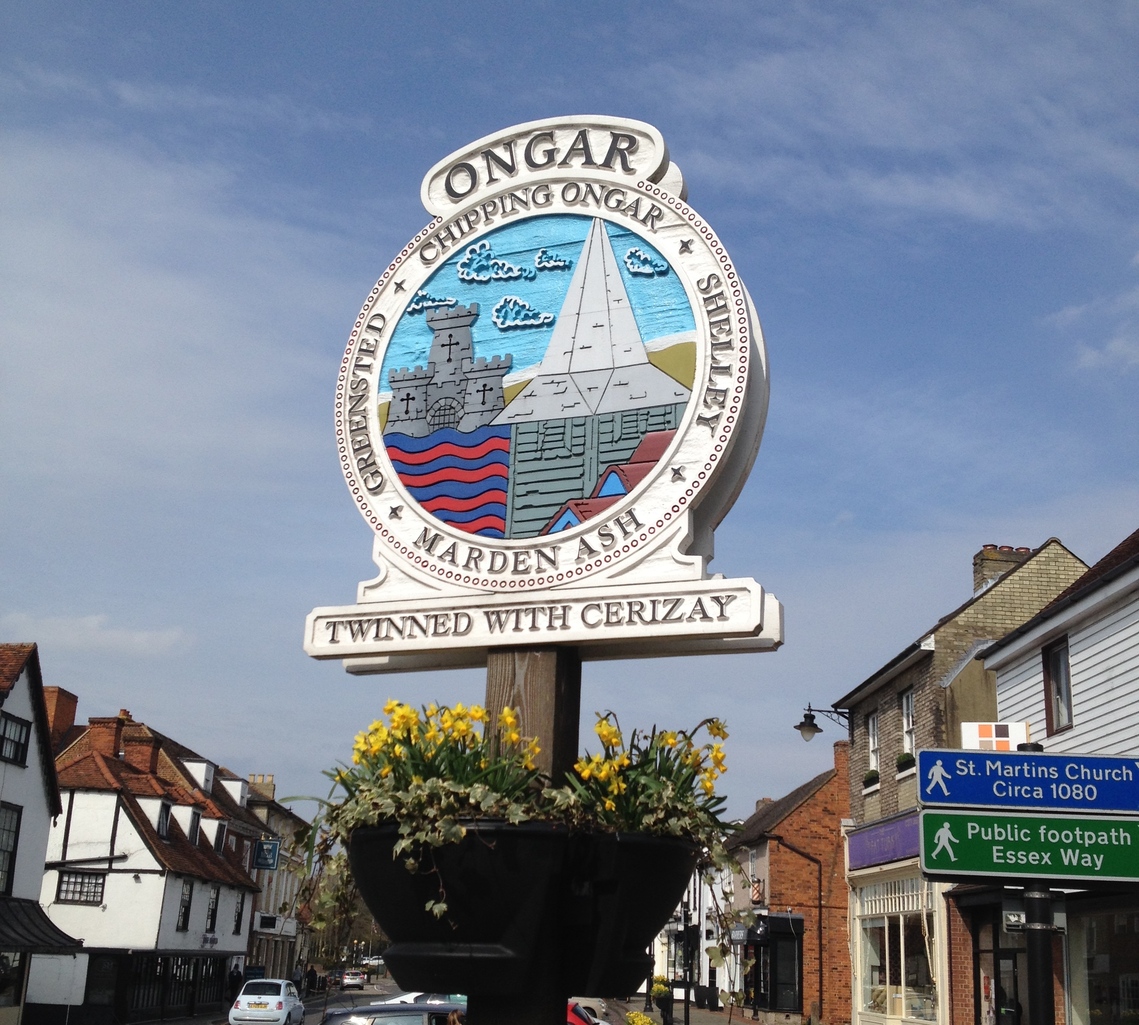 Town Sign April 2016
____________________________________________________________________________________________________________________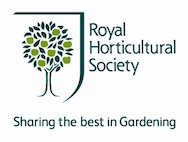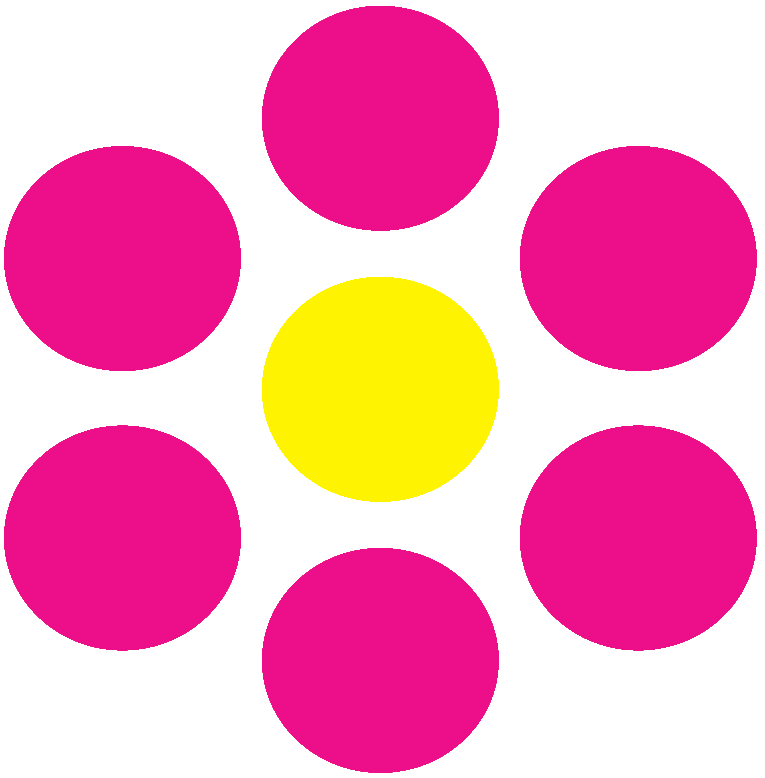 Ongar in Bloom for a cleaner, greener, more beautiful town. Email us