Welcome to Ongar in Bloom 2017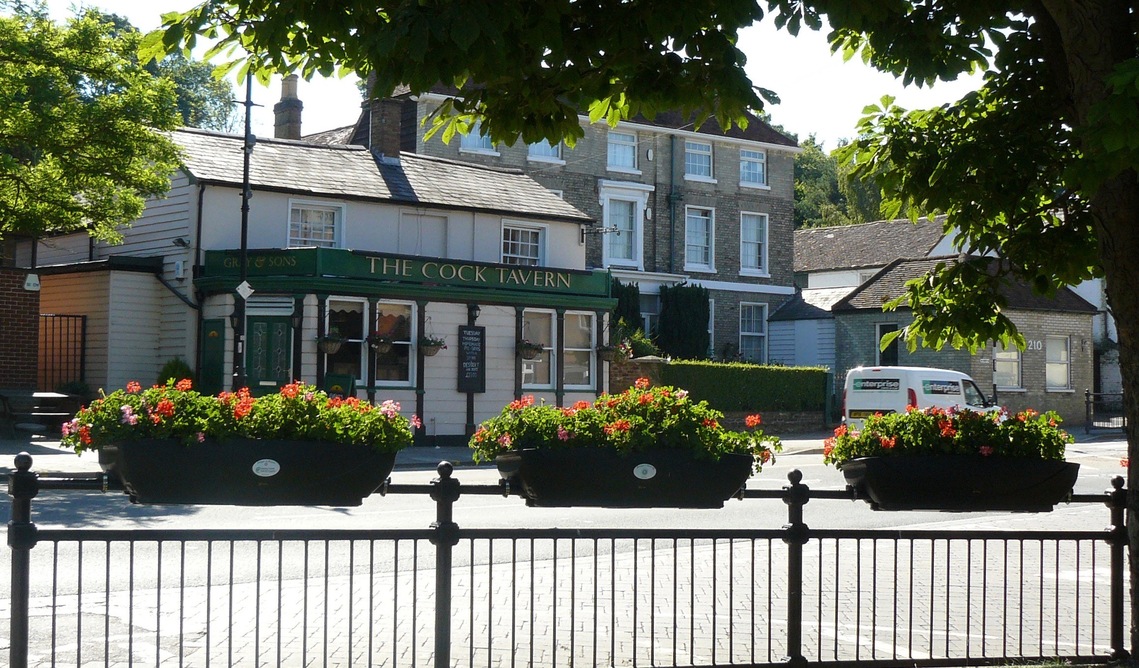 Ongar in Bloom is a group of volunteers whose aim is to plant more flowers, shrubs and trees in the Ongar area.
Ongar in Bloom is part of the RHS Britain in Bloom movement.
Christine Walkden launched our tiny charity in 2016, run by volunteers, established to make Ongar a greener and more beautiful place.
PLEASE SUPPORT ONGAR IN BLOOM
Just £5 a year helps to buy flowers and trees
FRONT GARDEN COMPETITION 15th - 22nd JULY
Christine Walkden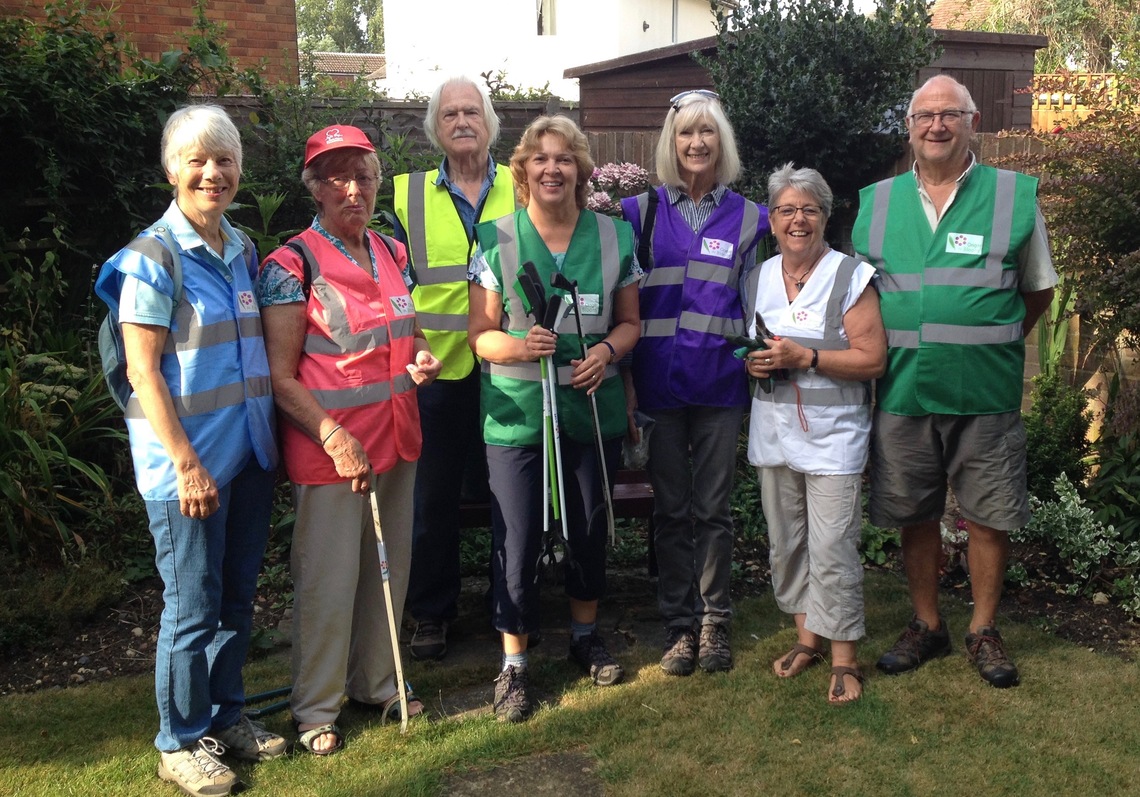 Tidy Up Team next meetings
Saturday July 29th Meet at Longfields at 10am
Tree tidy corner of Longfields. Bring gloves and secateurs.
Refreshments and chat at the Kings Head 11ish ALL WELCOME!
Ongar Town Guide
____________________________________________________________________________________________________________________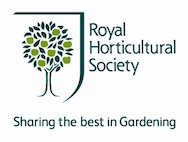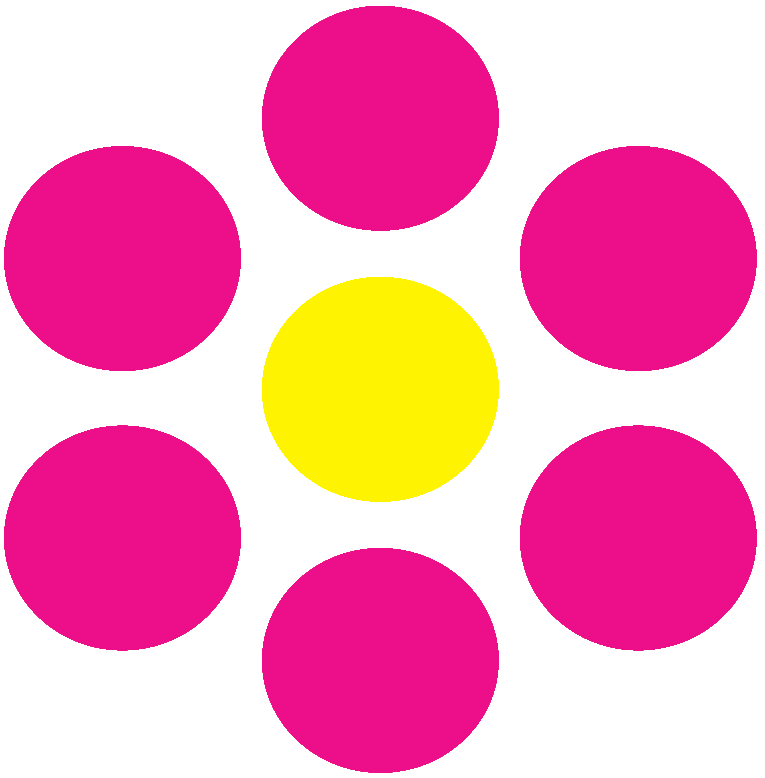 Ongar in Bloom for a more beautiful town. Email us or telephone 01277 362037