Welcome to Ongar in Bloom 2017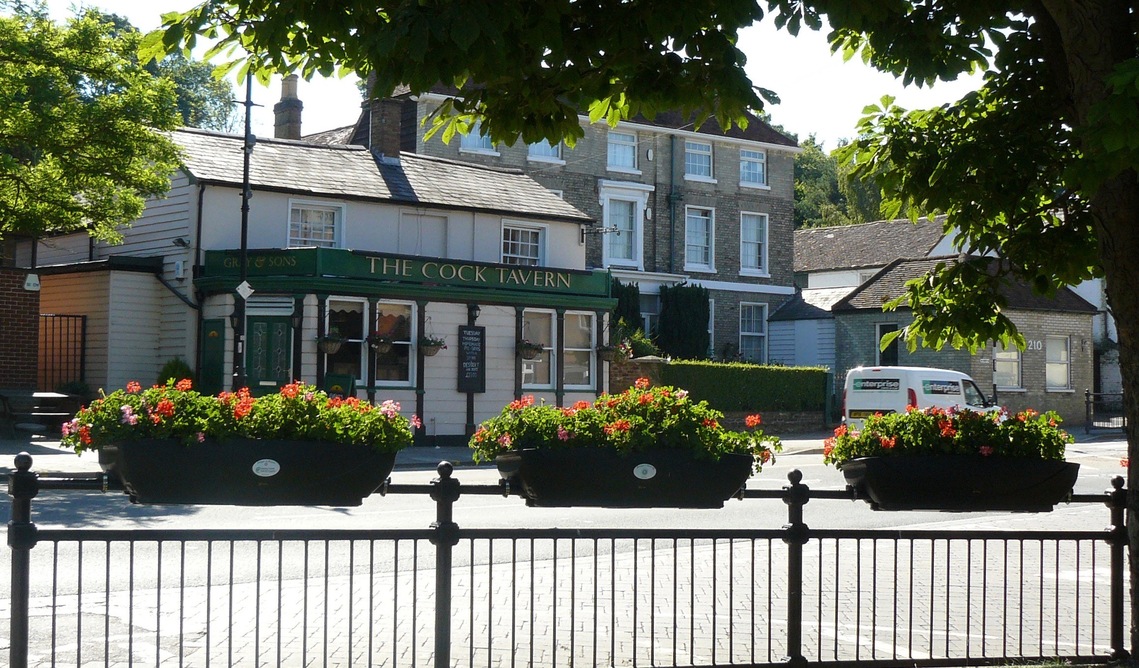 Ongar in Bloom is a group of volunteers whose aim is to plant more flowers, shrubs and trees in the Ongar area.
Ongar in Bloom is part of the RHS Britain in Bloom movement.
PLEASE SUPPORT ONGAR IN BLOOM
Just £5 a year helps to buy flowers and trees
RHS Britain in Bloom Competition
JUDGE'S RESULT 14th September 2017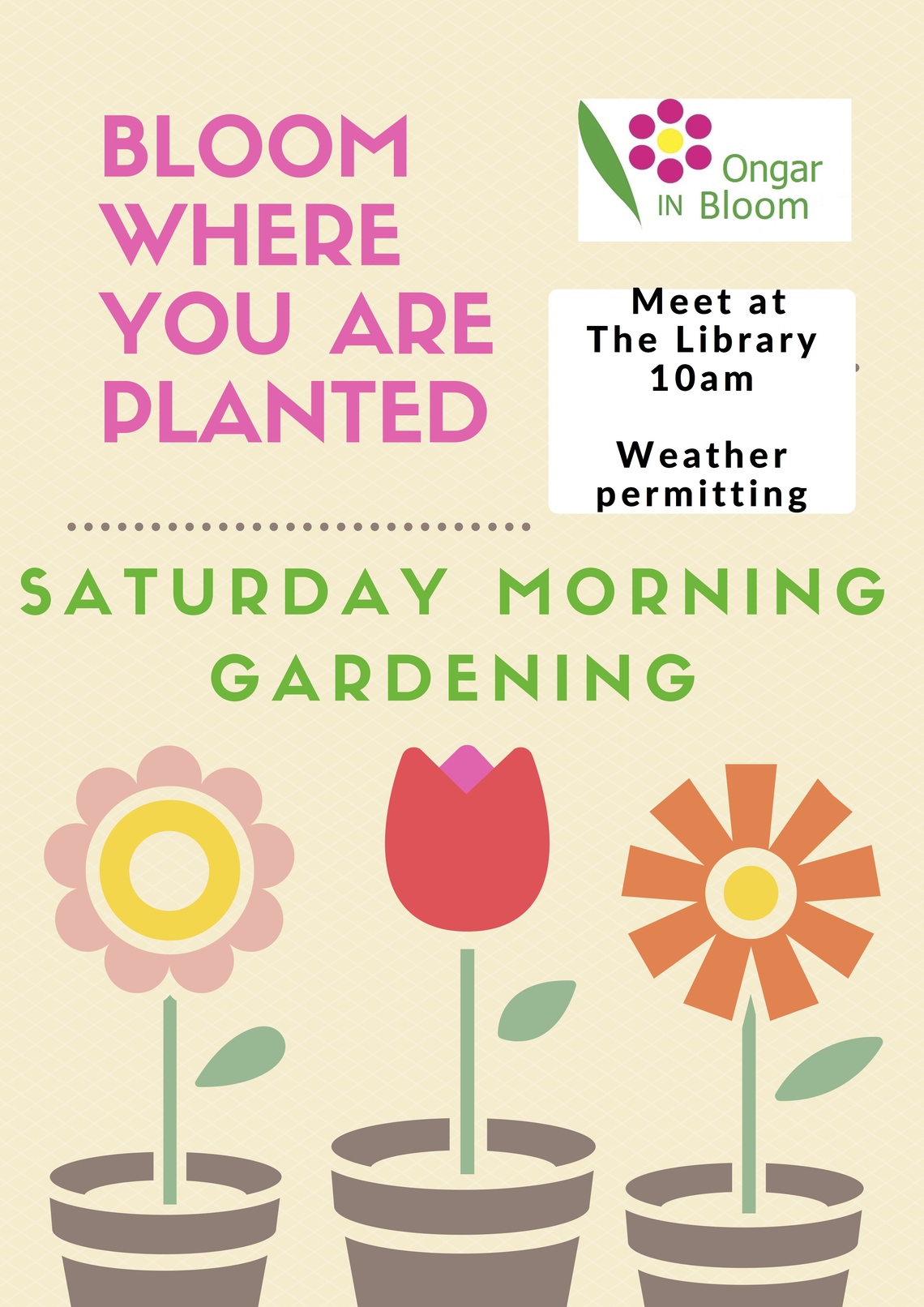 Saturday Morning Gardening - weekly May to October
Why pay to go to the gym? Gardening is excellent all round exercise for the whole body and you get the great end result of seeing more flowers and trees in Ongar.
August 12th : Bansons Court & Pink roses (behind Library)
August 19th : Planting and placing two New Barrels
August 26th : Weed and dead head rose beds & railing planters
September 2nd : tba
Meet at the Library at 10am - parking is free in the Library Car Park on Saturdays
Coffee and chat in the Kings Head after - 11.15 ish ALL WELCOME!
These dates may be subject to change, and we will cancel in bad weather, so please check before coming along by emailing ongarinbloom@icloud.com
Ongar Town Guide
____________________________________________________________________________________________________________________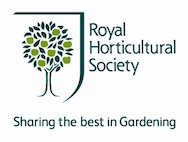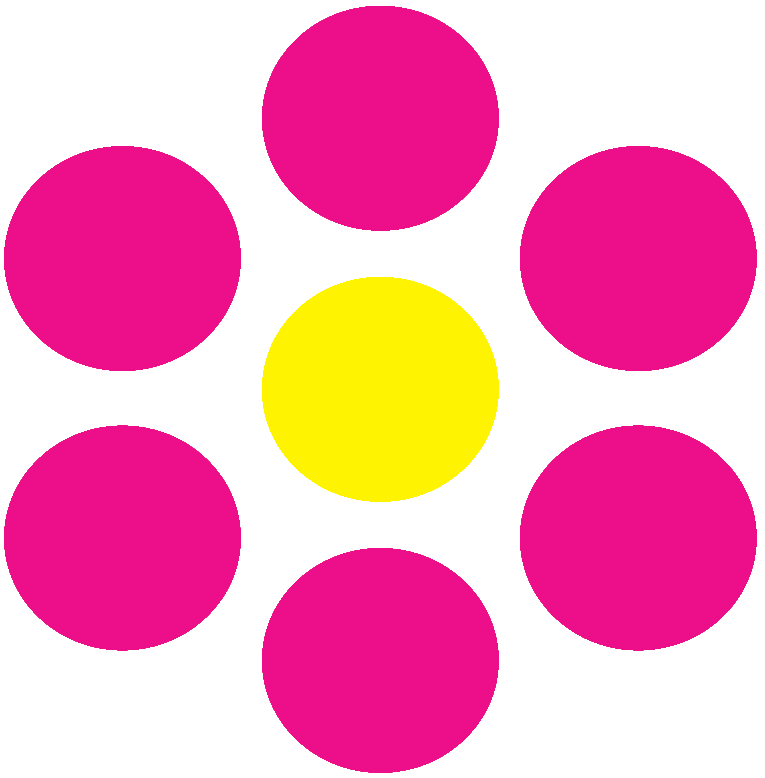 Ongar in Bloom for a more beautiful town. Email us or telephone 01277 362037