Ongar wins SILVER GILT !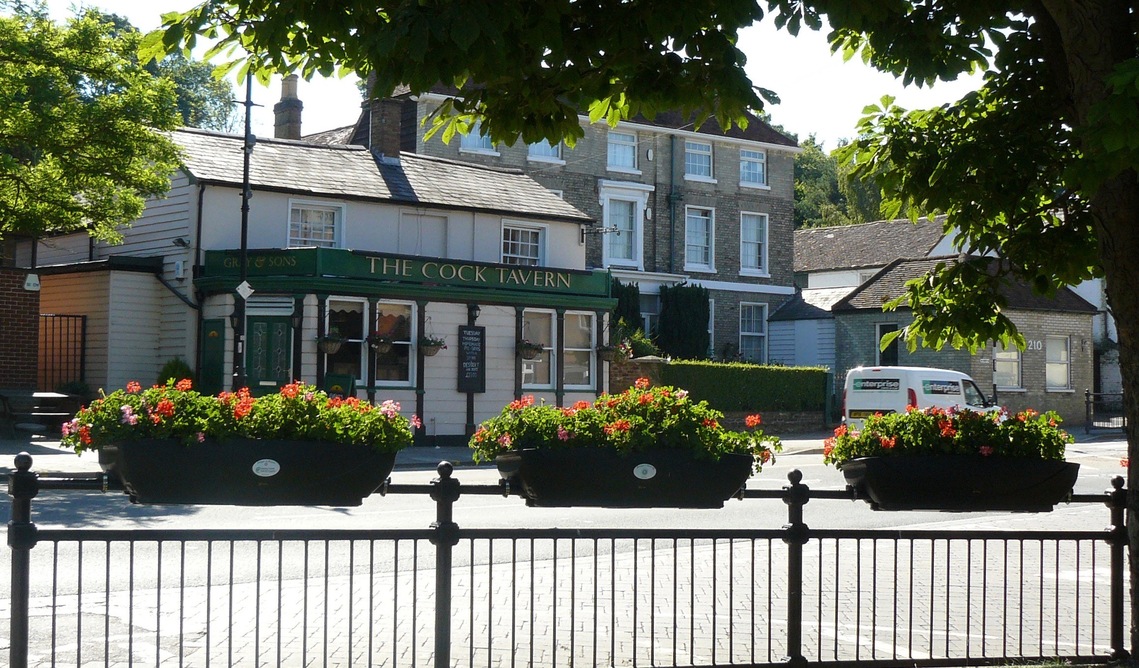 Ongar in Bloom is a group of volunteers whose aim is to plant more flowers, shrubs and trees in the Ongar area.
Ongar in Bloom is part of the RHS Britain in Bloom movement.
PLEASE SUPPORT ONGAR IN BLOOM
Just £5 a year helps to buy flowers and trees
RHS Britain in Bloom Competition
JUDGE'S RESULT: an excellent SILVER GILT!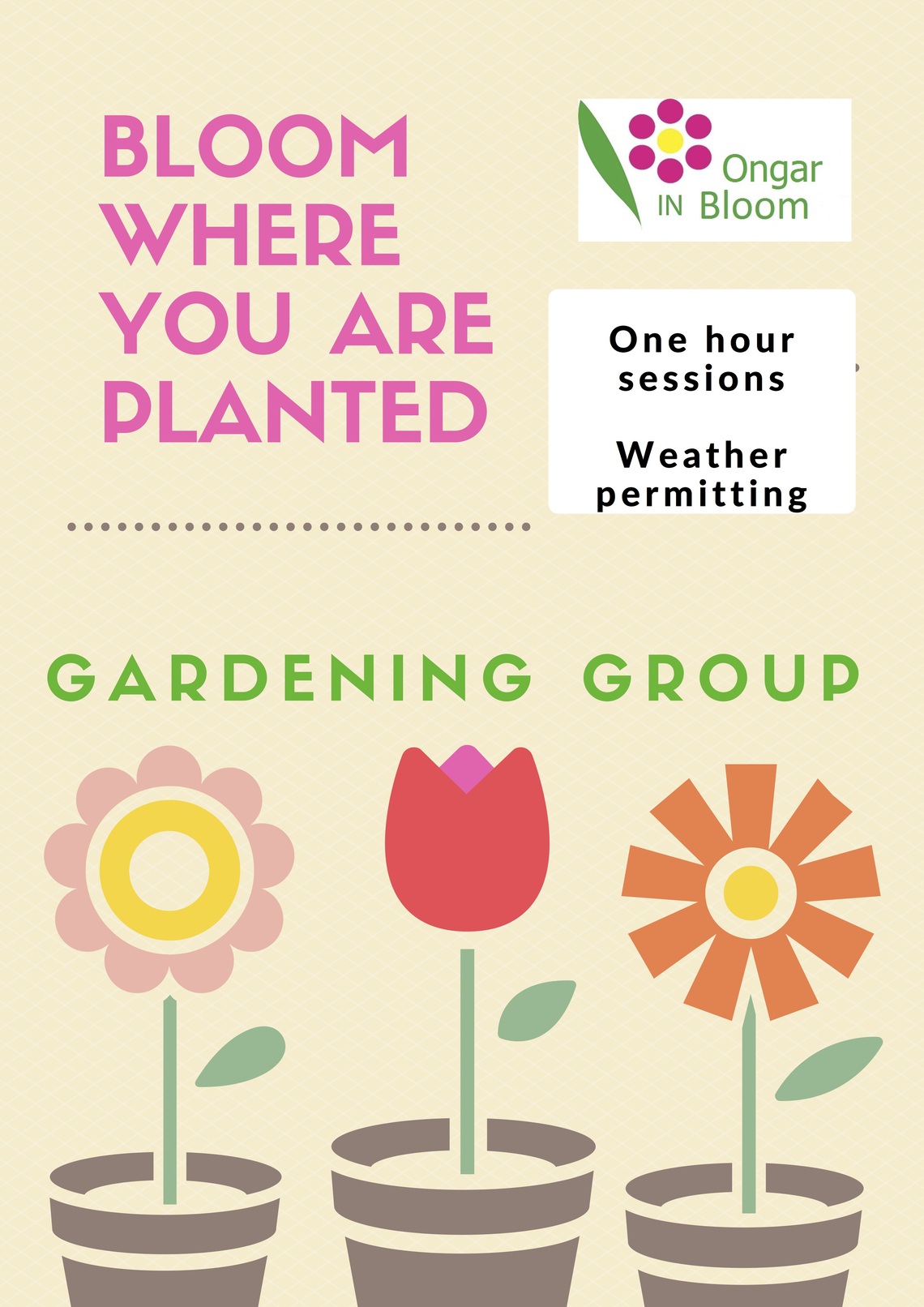 Gardening Group

Why pay to go to the gym?
Gardening is excellent all round exercise for the whole body and you get the great end result of seeing more flowers and trees in Ongar.
We are a small enthusiastic group who meet regularly to plant up new barrels, deadhead, weed, litter pick and generally keep Ongar clean, green and beautiful.
We meet on an adhoc basis to work together on jobs and there is always time for a coffee break afterwards.
Many hands make light work!
OPT IN - If you would like to be kept in the loop please email us

Ongar Town Guide
____________________________________________________________________________________________________________________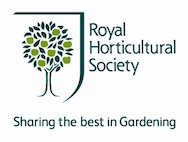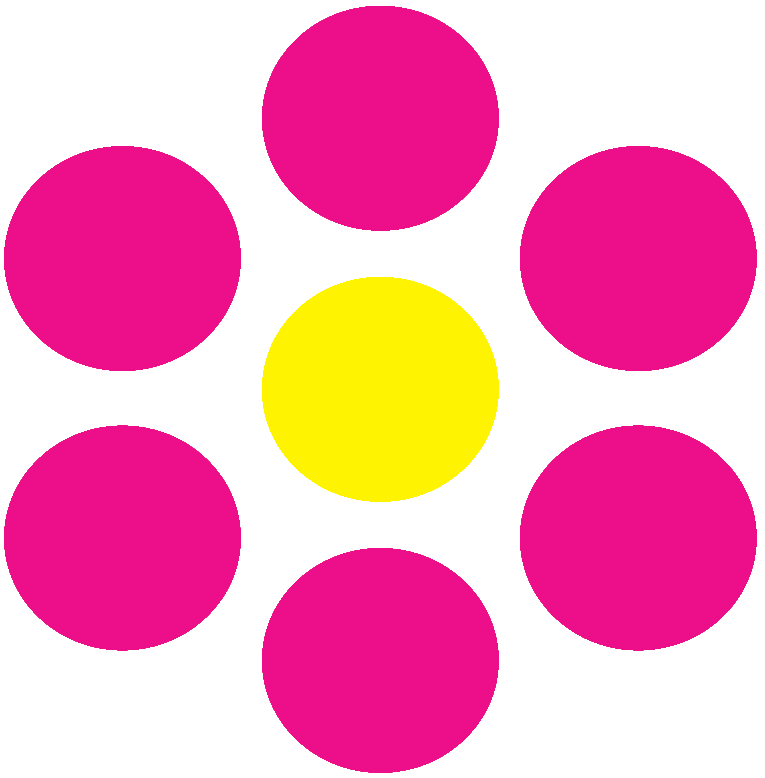 Ongar in Bloom for a more beautiful town. Email us or telephone 01277 362037