2017 Projects
2017 Project 1: Seven New Railing Troughs
In May 2017 OIB installed and planted up seven troughs opposite the Library we added an extra two troughs in July thanks to sponsorship.
2017 Project 2: New Chipping Ongar Primary School Gardening Club
In March 2017 OIB restarted the Gardening Club ↓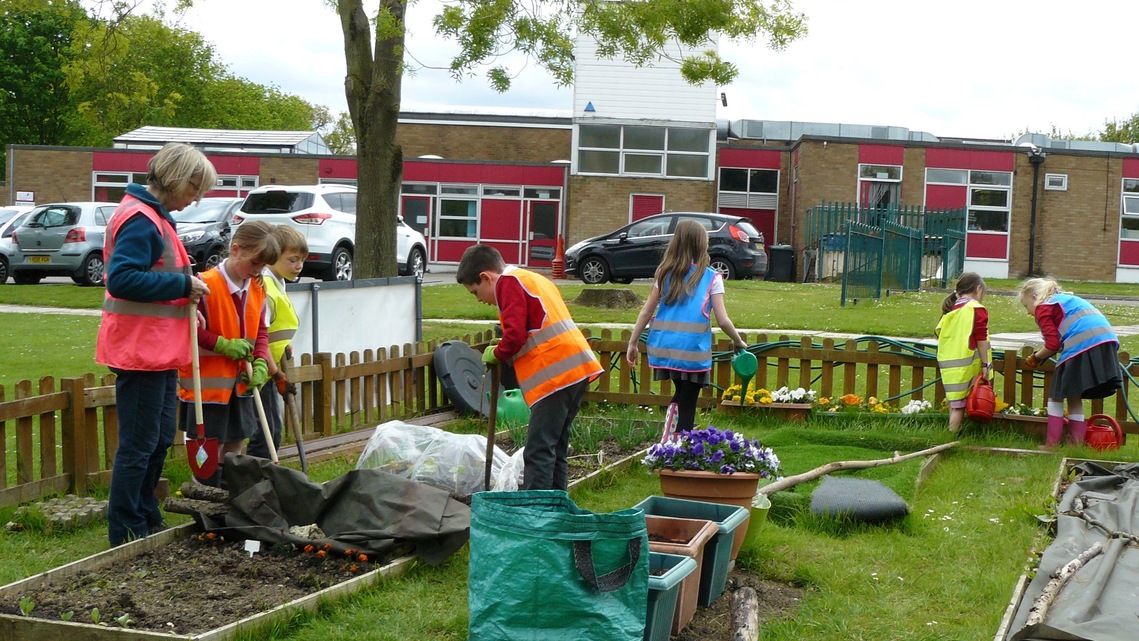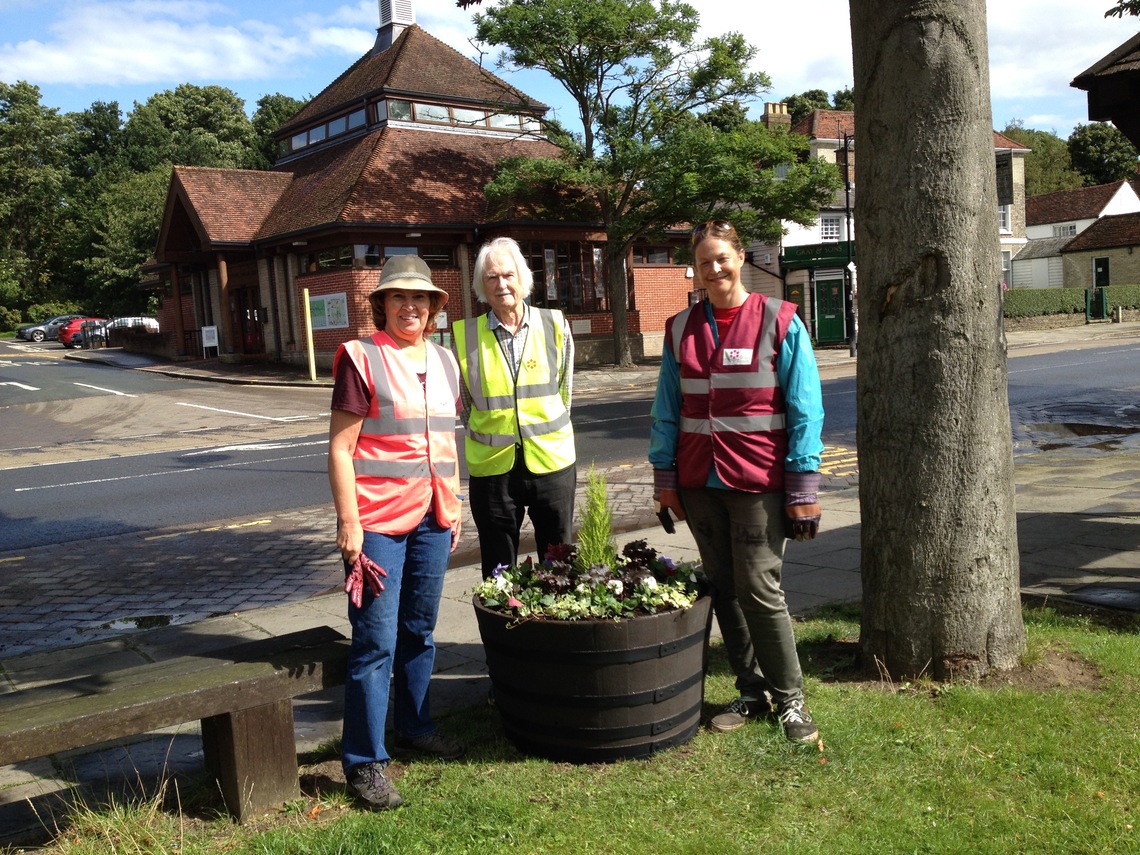 2017 Project 3: New Ongar Town Guide
OIB were involved with the production of the New Ongar Town Guide.
2017 Project 4: Two New Flower Barrels →
OIB installed two new flower barrels in August.
Future Projects :
Install more flower barrels in the town
Continue to weed, plant and generally tidy up the town
More tree planting
Encourage businesses and gardeners to brighten up their frontages
2016 Project 1: Creation and fundraising
OIB was formed in March 2016 to try to make Ongar a greener, cleaner and more beautiful town. The first year involved setting up the organisation, fundraising and acquiring permissions to install new planters.
2016 Project 2 : Planting Crocuses
In October 2016 OIB, with the help of Rotary and 3rd Ongar Cubs & Scouts, planted 5000 purple crocuses in recognition of the success of the End Polio Now Campaign
.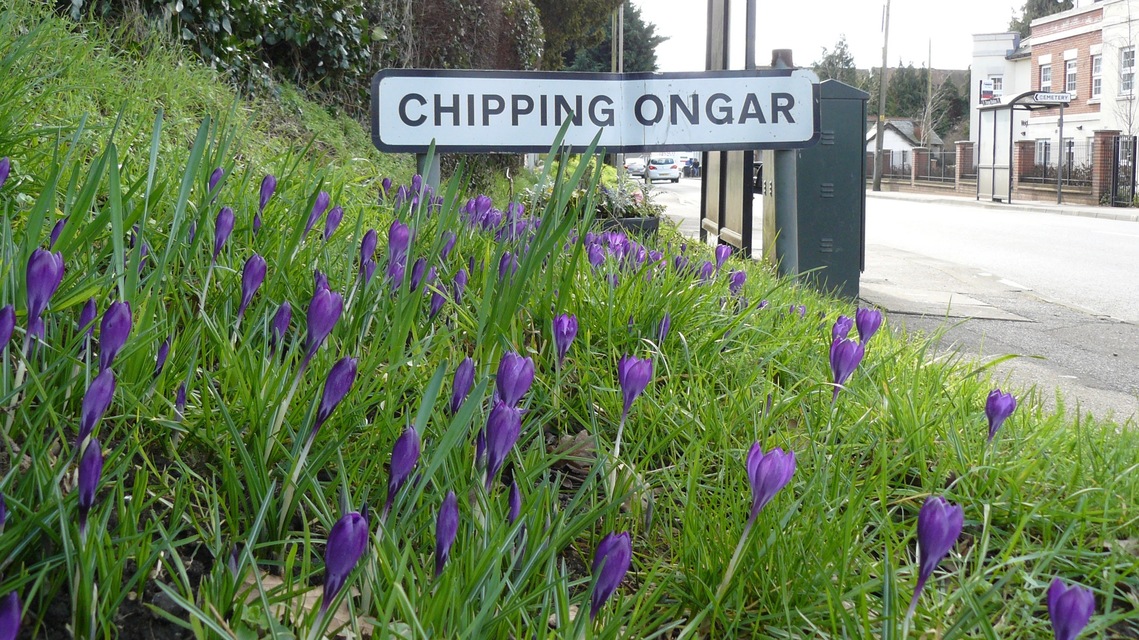 ___________________________________________________________________________________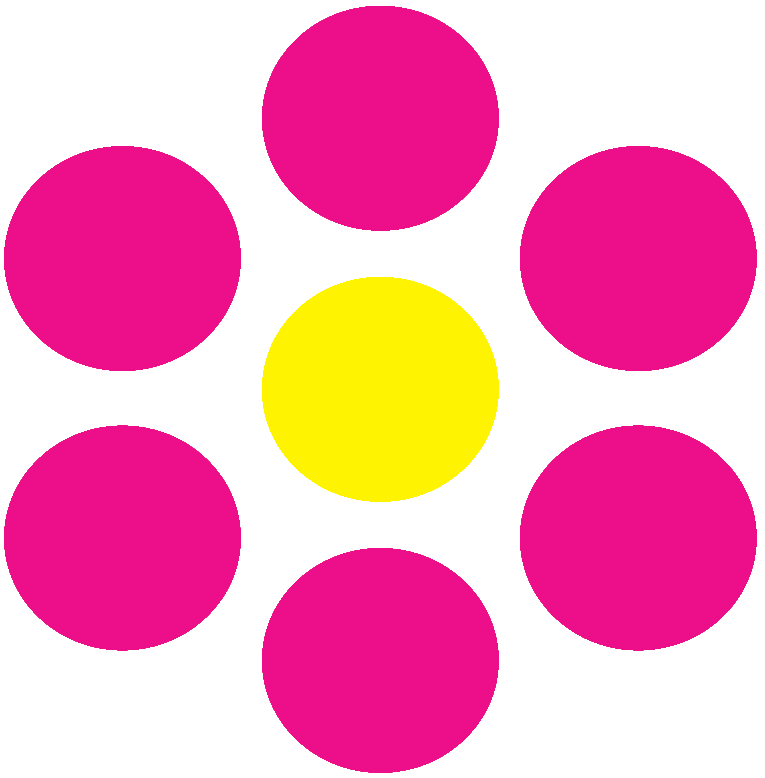 Ongar in Bloom for a more beautiful town. Email us