Thank you!
2020 Recognition
Watering and weeding team: For all their hard work throughout the year - well done everyone!
Ongar Town Council: for generously funding the Summer and Winter Displays
Amorae Bridal : For your continued support
And all the people of Ongar who keep us going with praise and compliments throughout the year!
AGM 2018 Gold Star Awards
Gardening team:
Jackee Bennett, Alan Brindley, Mina Chatman, Eric Davis, Amanda Grishkov, Cathie Gregg, Joan & Alf Heard.
Ongar Town Guide: Keith Snow
Grants Adviser: Brian Herring
Membership: Sheila Melvin
Gardening Competition 2018 Results
Best Large Front Garden: 2 Fyfield Road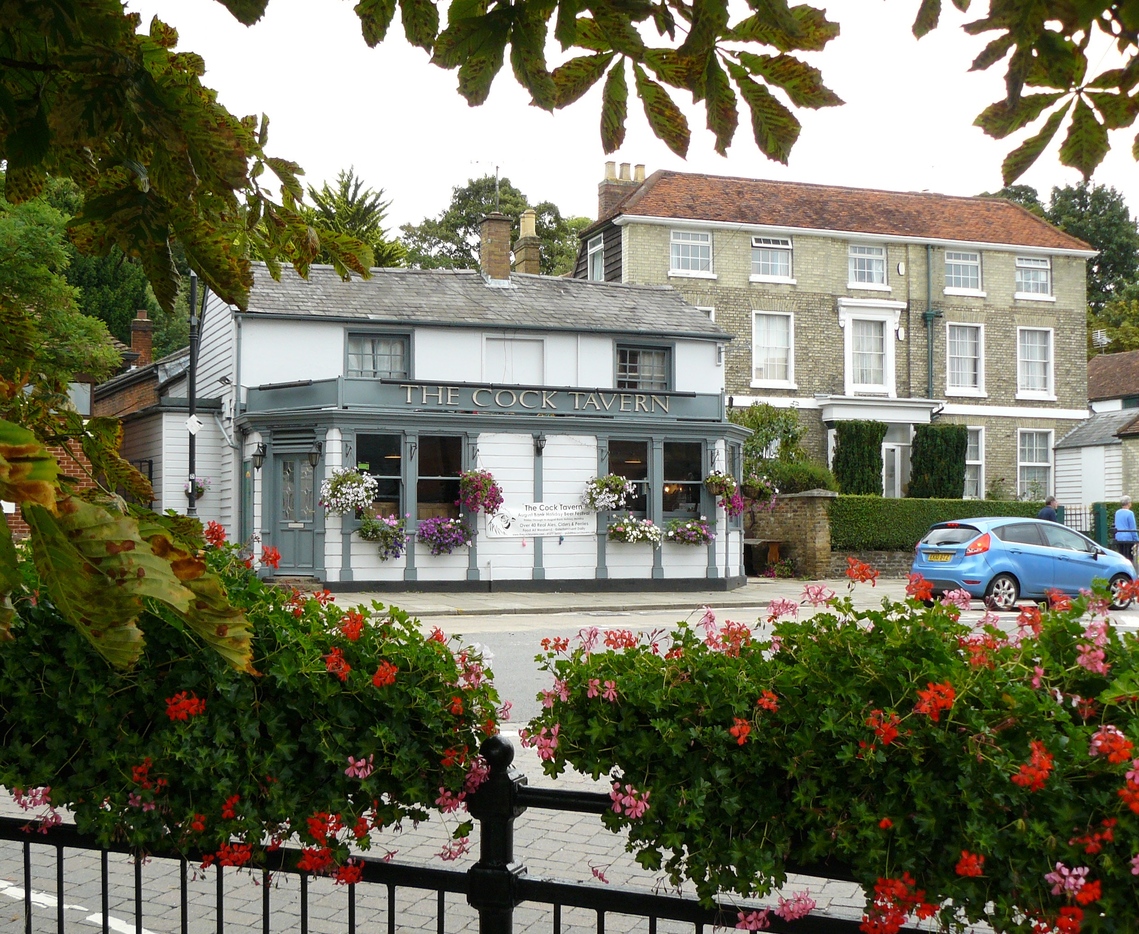 Best Tiny Front Garden: 2 Kilnfield
Best Pub: The Cock Tavern >>>>
Best Large Town Frontage: United Reformed Church
Best Small Town Frontage: Resting Pets & Resting Horses, Wood Farm

Gold Star Certificate of Appreciation for Support 2018:
Ongar News
Ongar Wyevale Garden Centre
Matthew's Plants
Ernest Doe Power
Ongar Bridge Motors
--------------------------------------------
2017 Results
2017 Britain in Bloom Silver Gilt (Anglia in Bloom region)
Tallest Sunflower
1st Mia Sharp & Layla Street 9ft 2" Joint 2nd Ben & Hugh Grice / Isabelle & Noah Millman 8ft 4"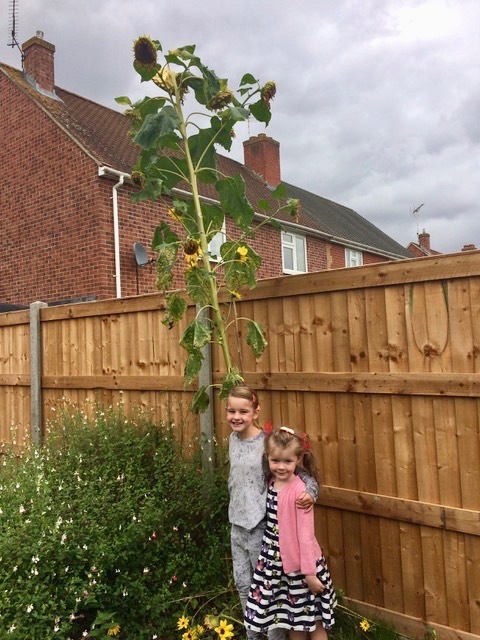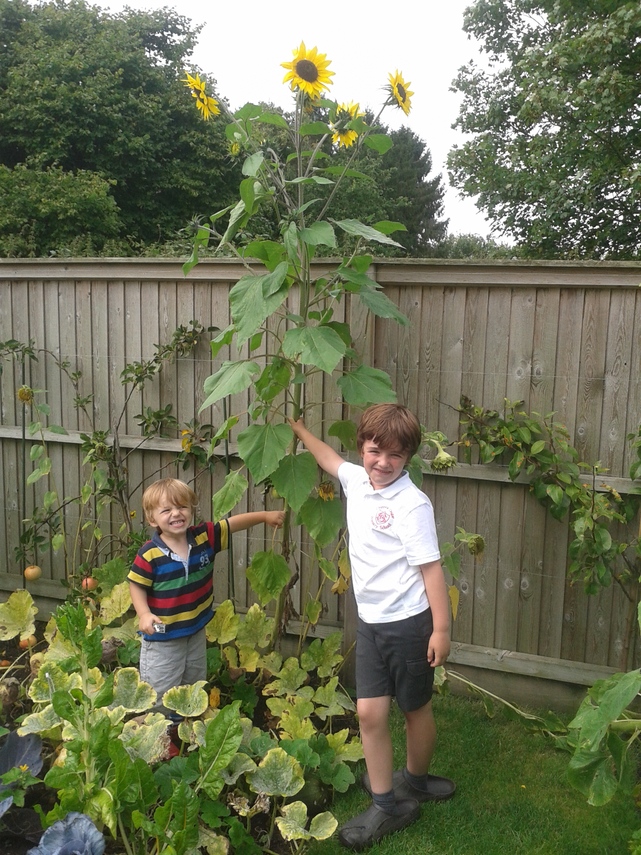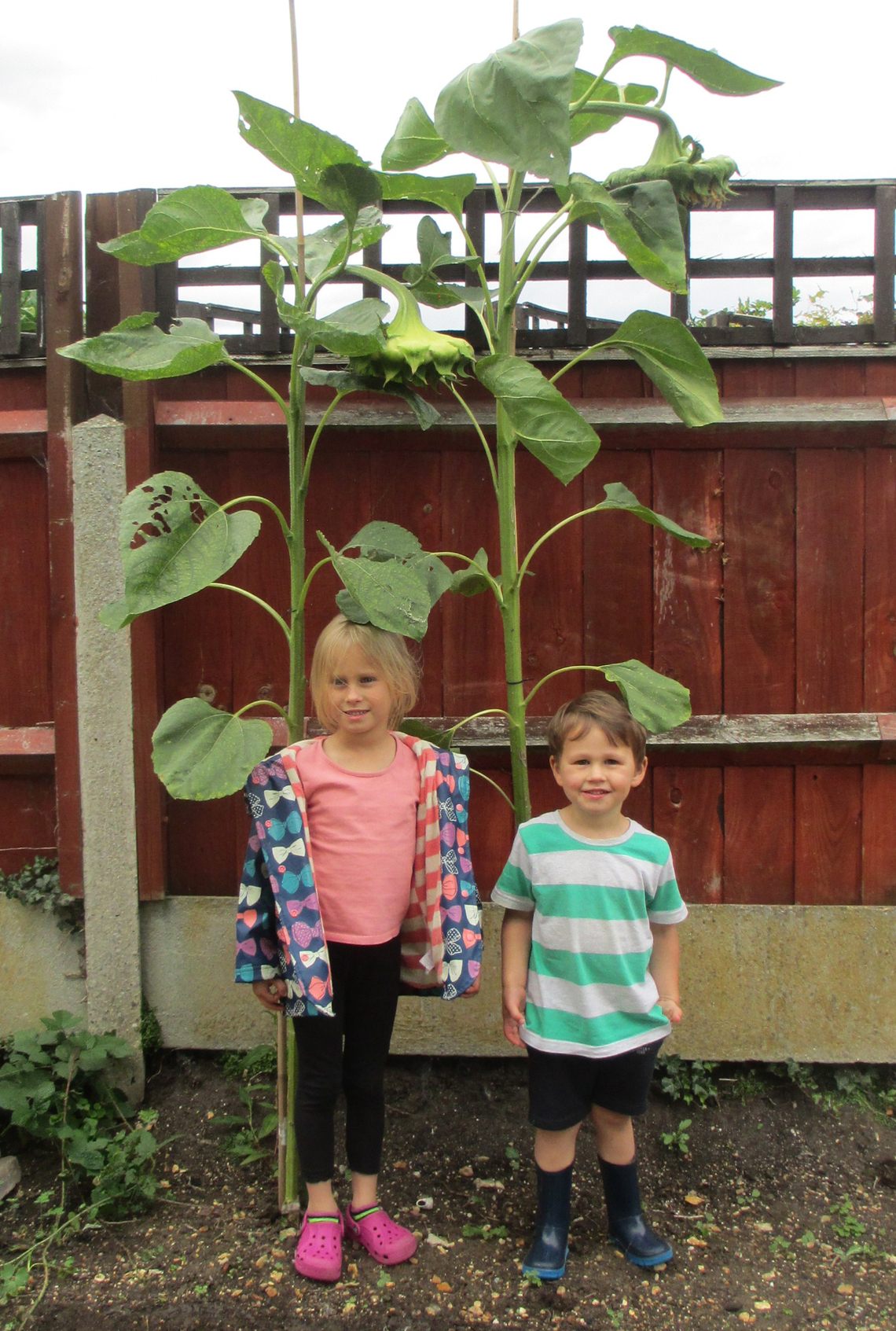 Best Front Gardens 1st Graham Fisher - Shelley, 2nd in Greensted , 3rd in Ongar High Street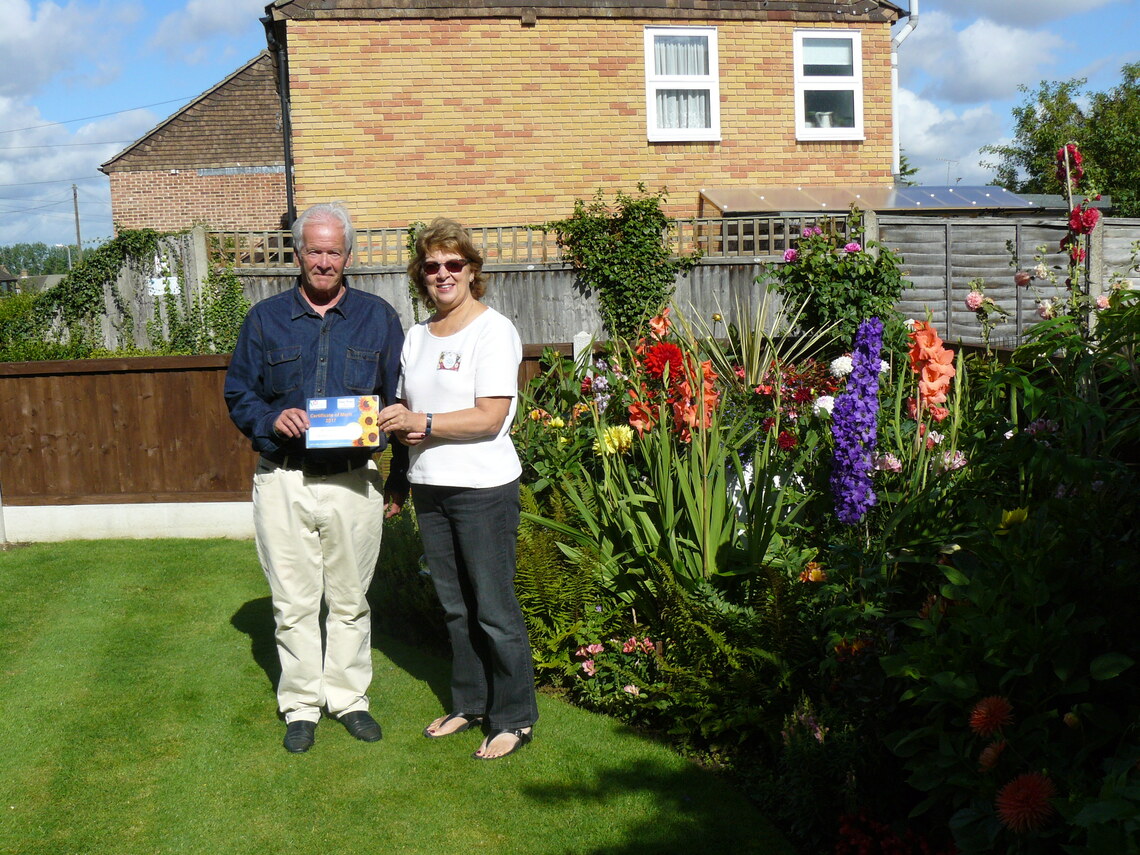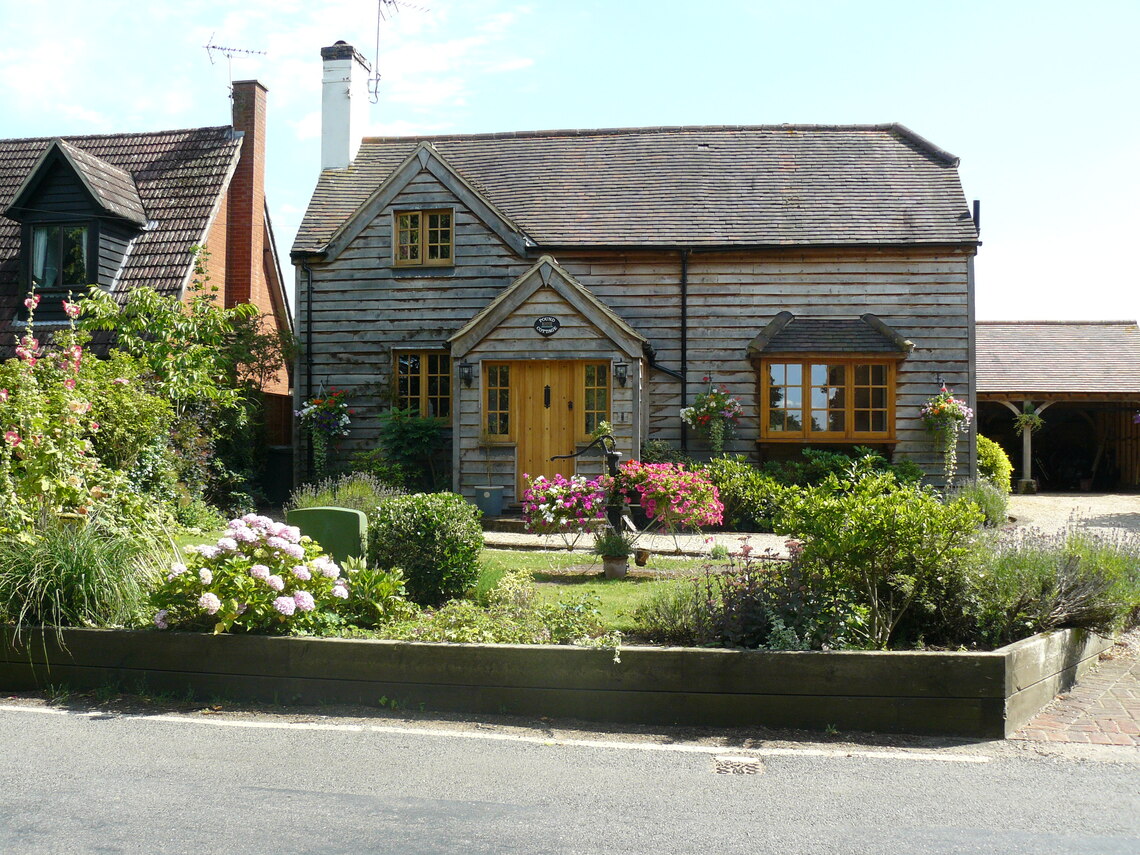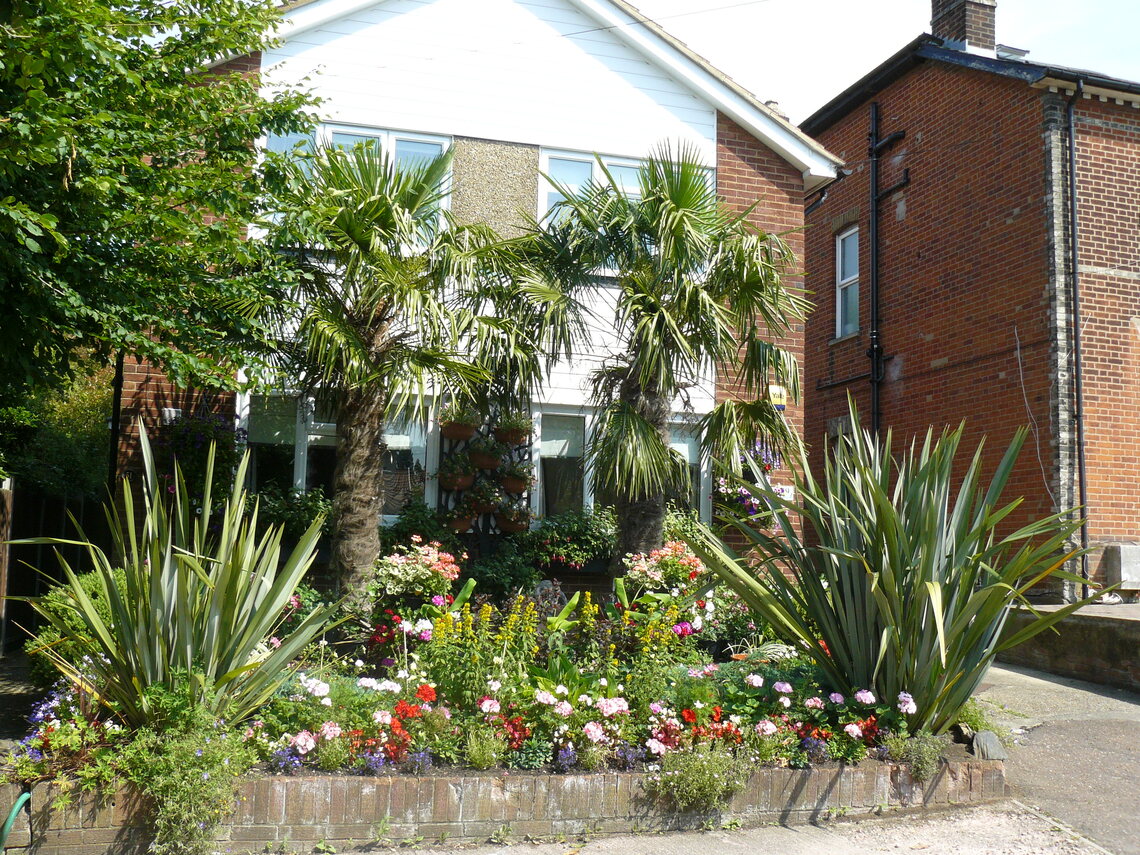 Best Town Frontages Greensted churchyard and Weighbridge Court Best Pub The Cock Tavern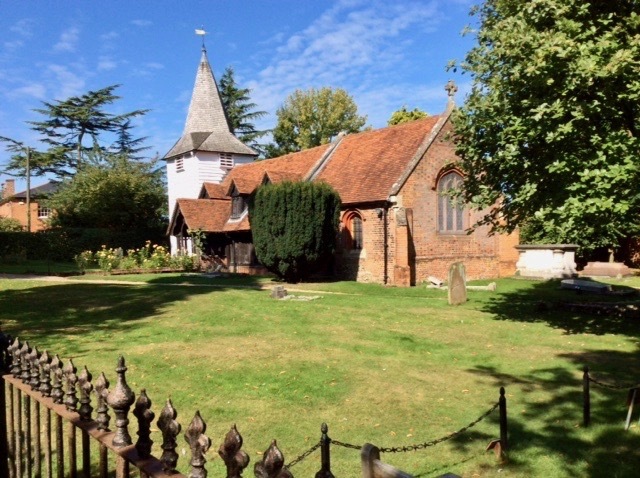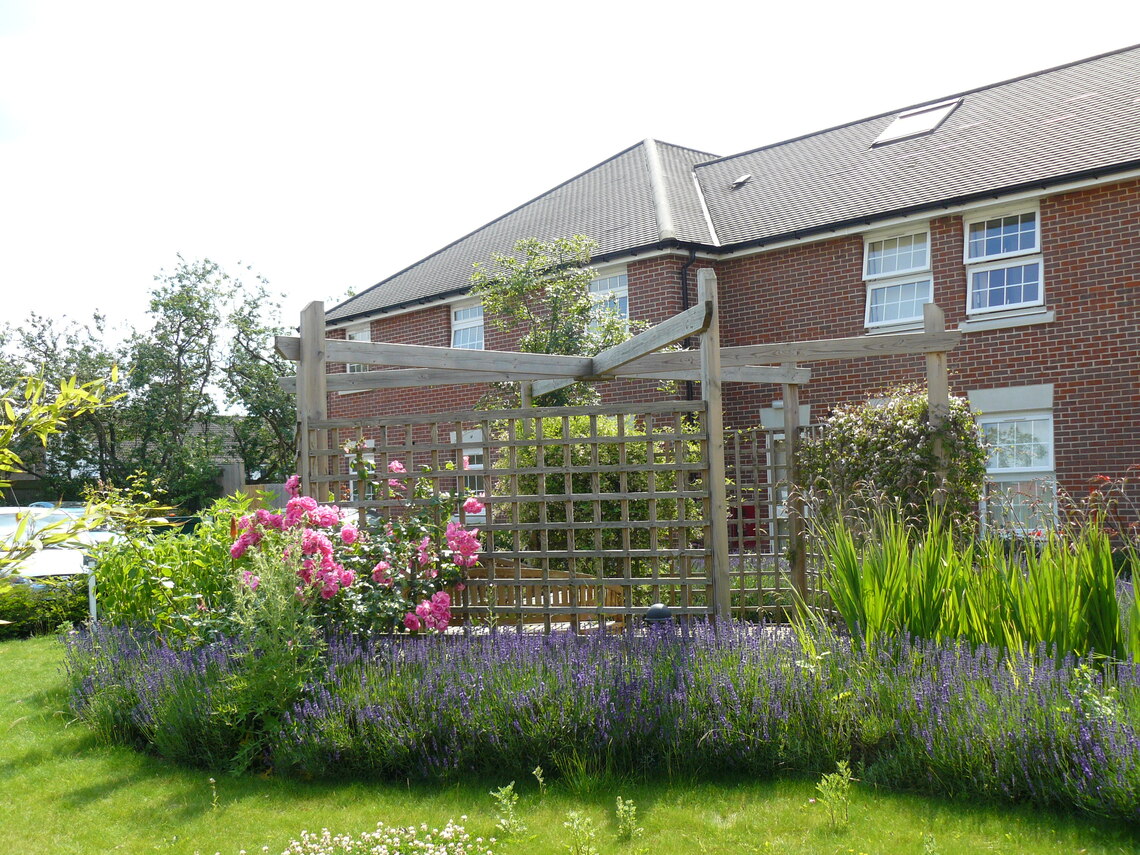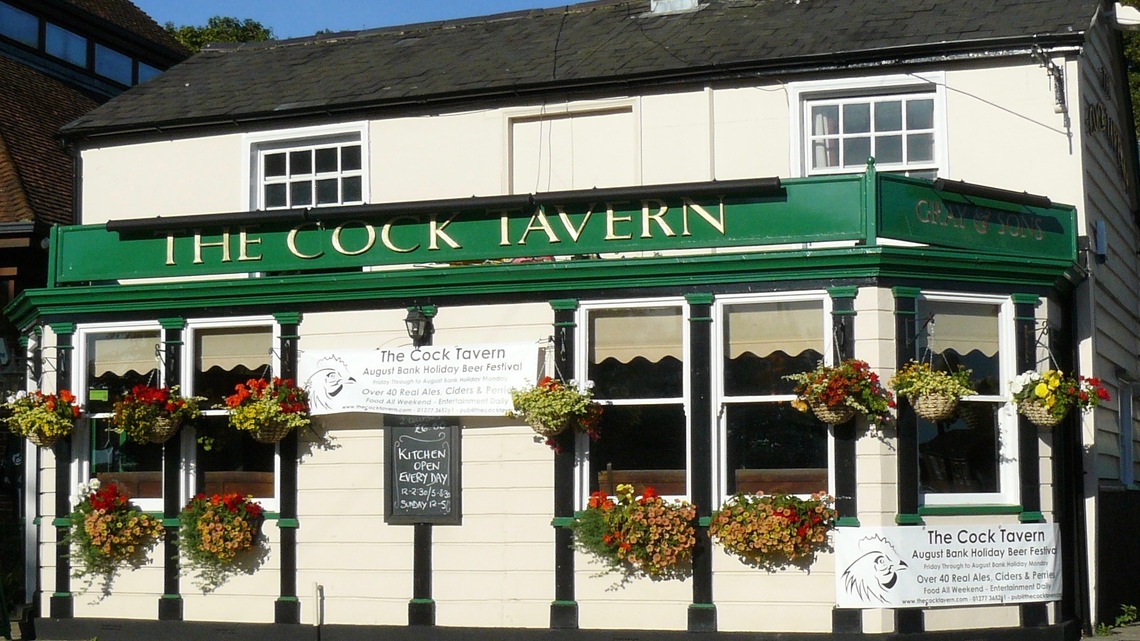 2016 Results
2016 Britain in Bloom Silver (Anglia in Bloom region)
Tallest sunflower Charlie Avent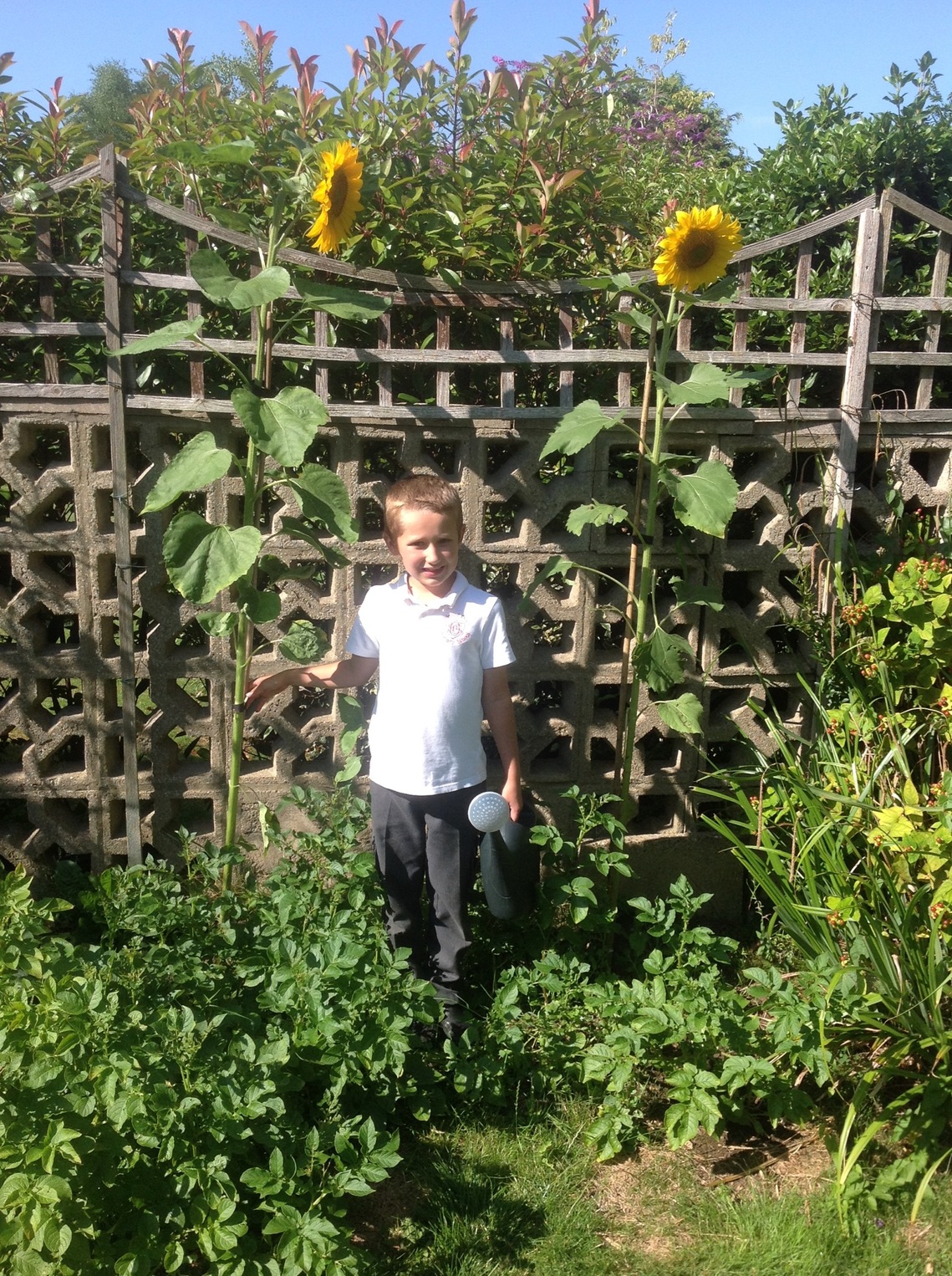 Best Front Gardens Graham Fisher, Alan Townsend, Peter & Pauline Mockett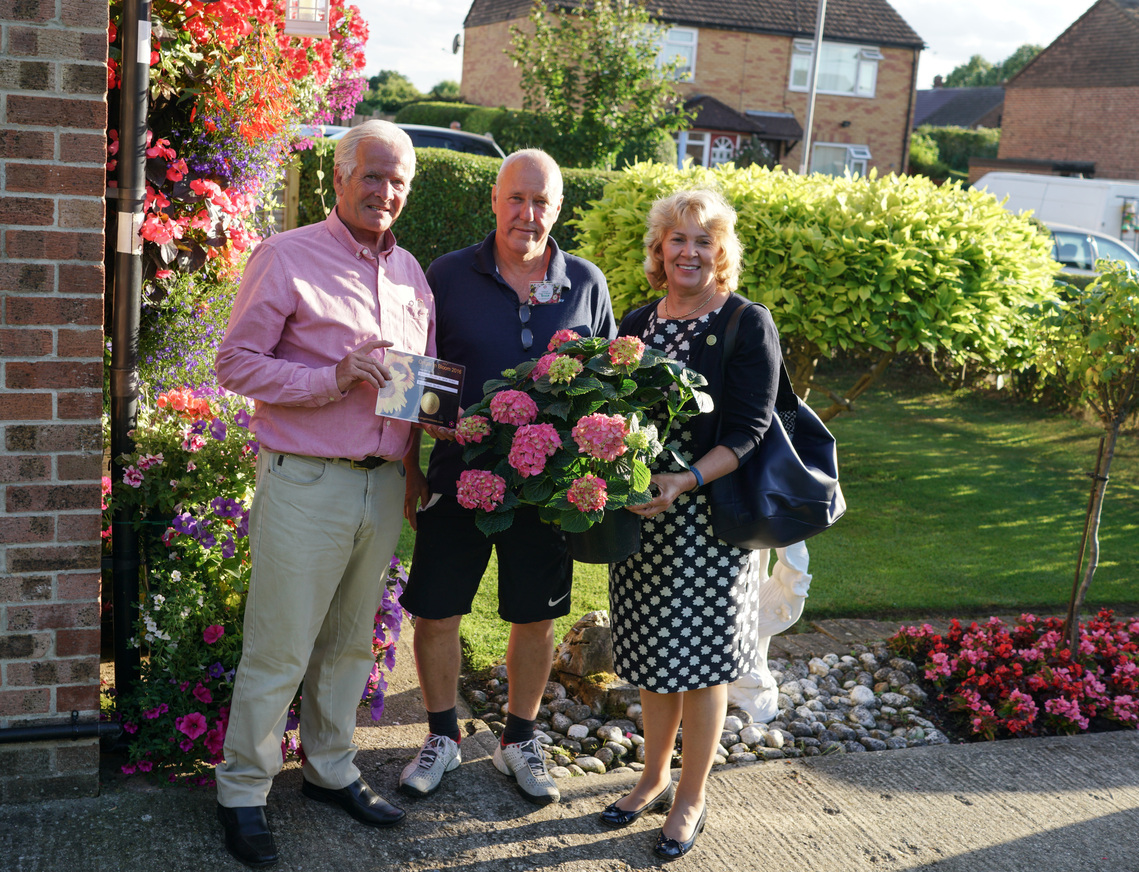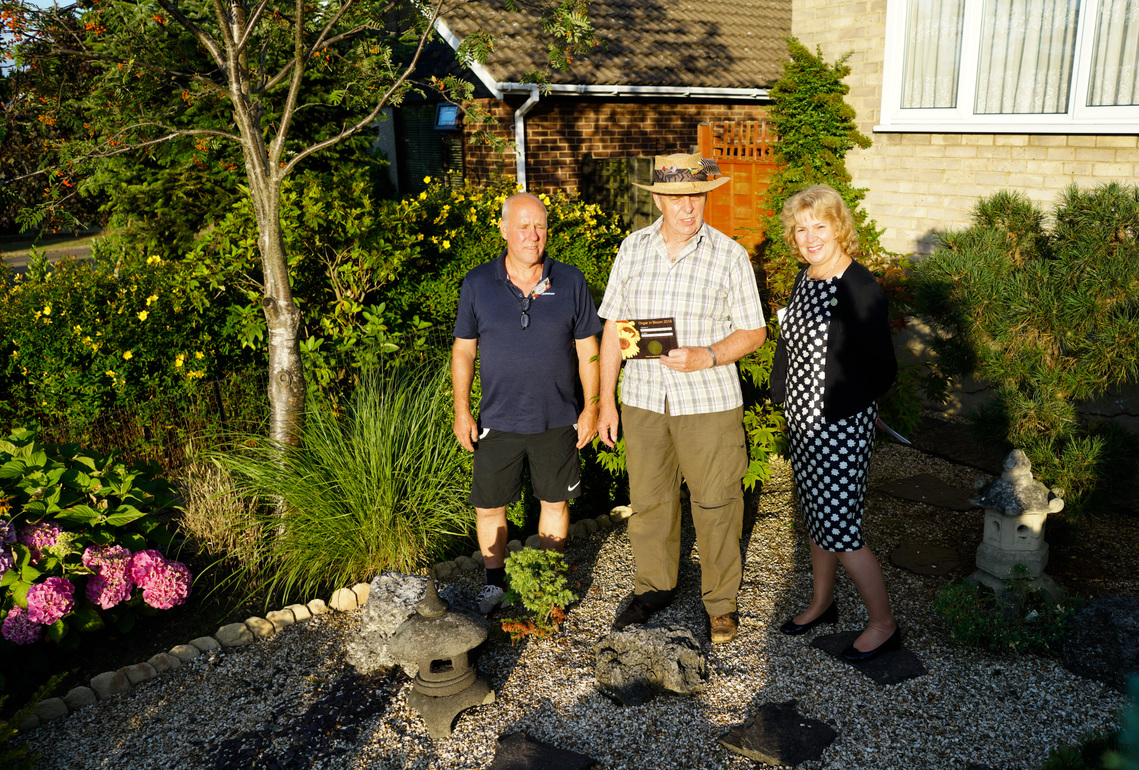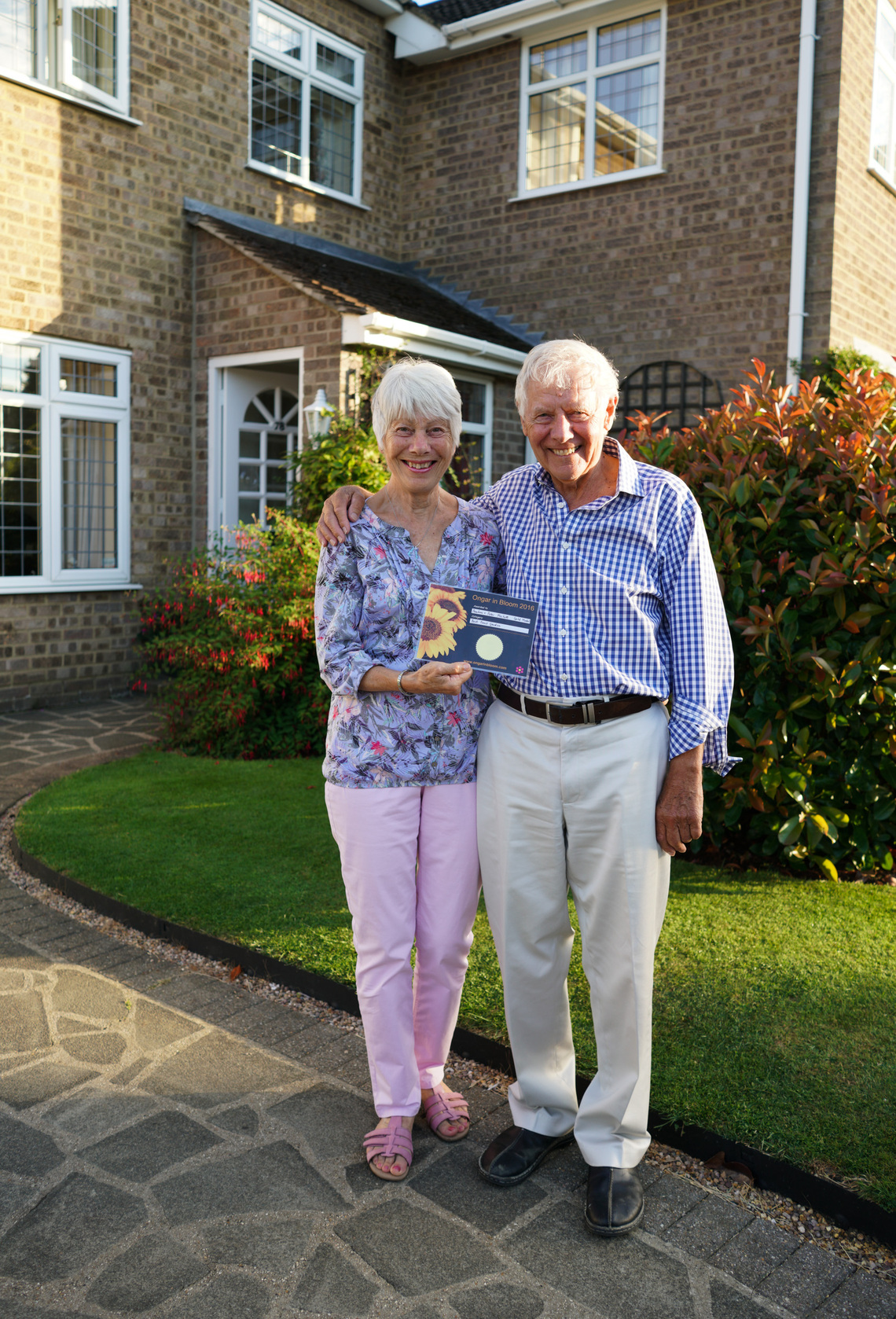 Best Town Frontages United Reformed Church and Epping Ongar Railway Best Pub The Stag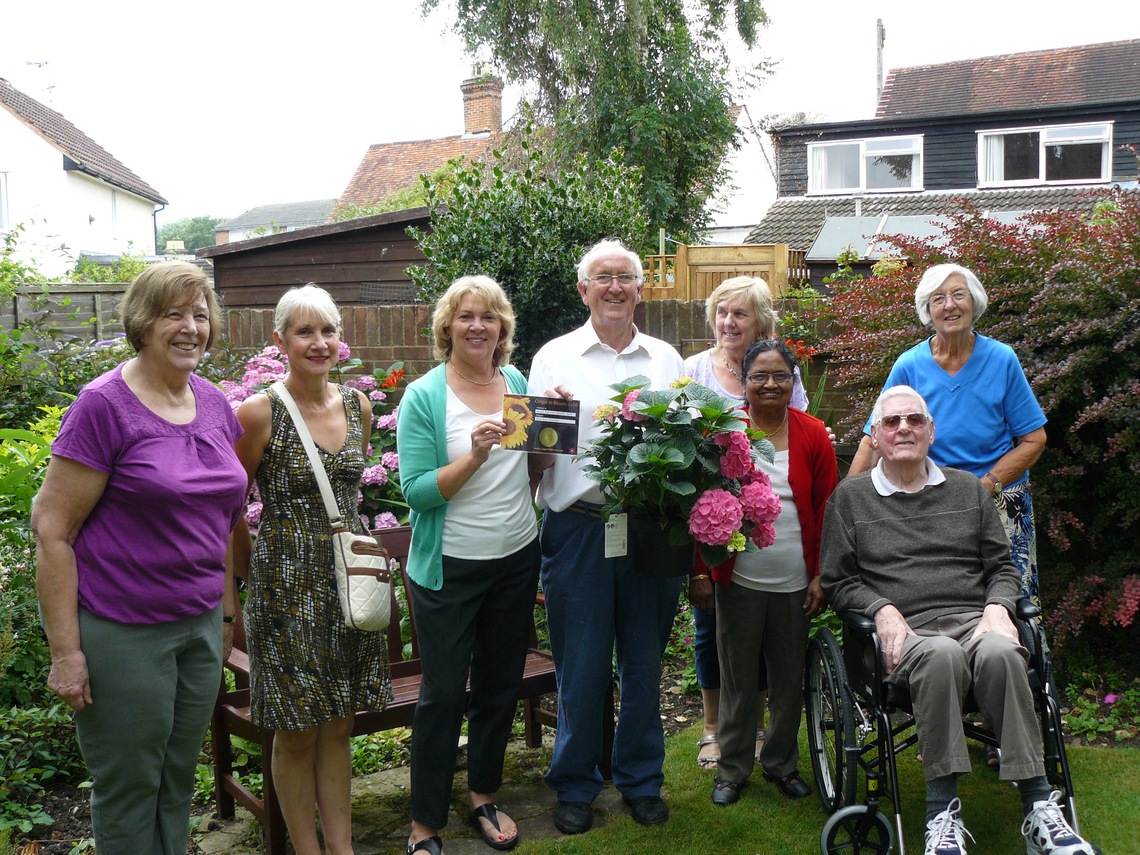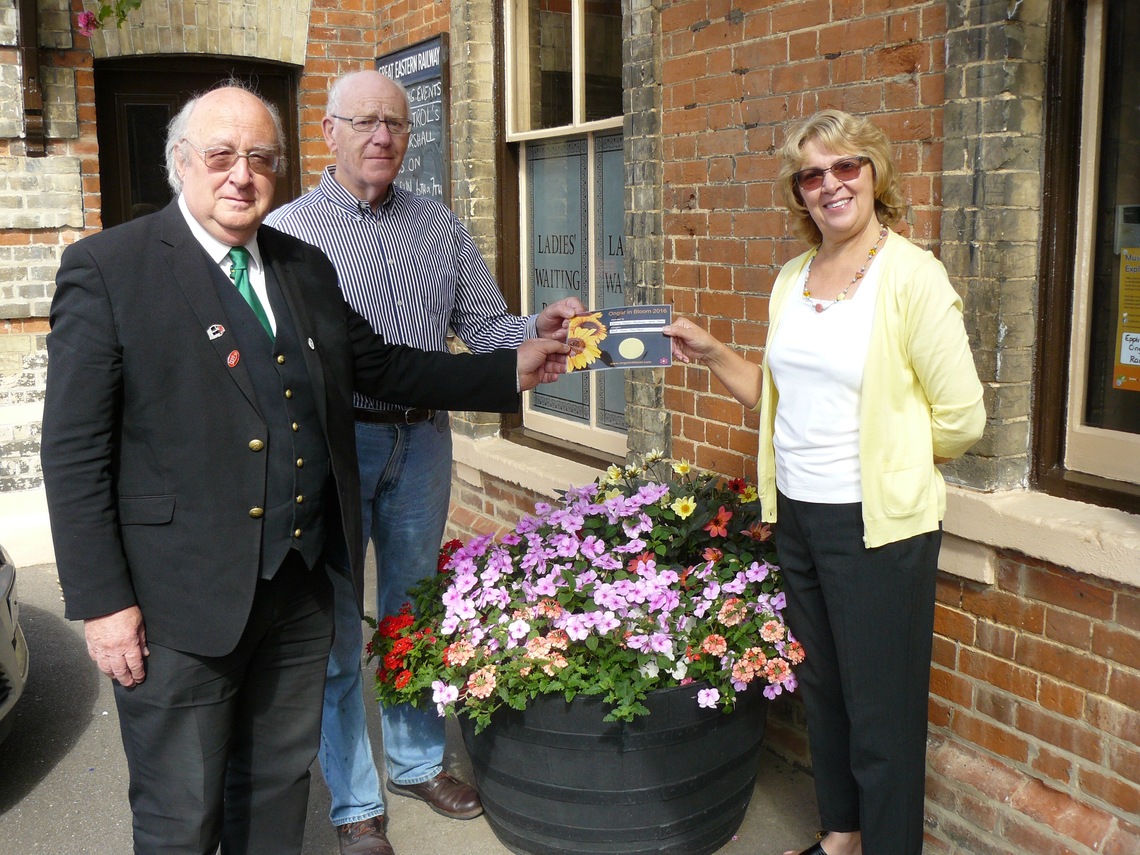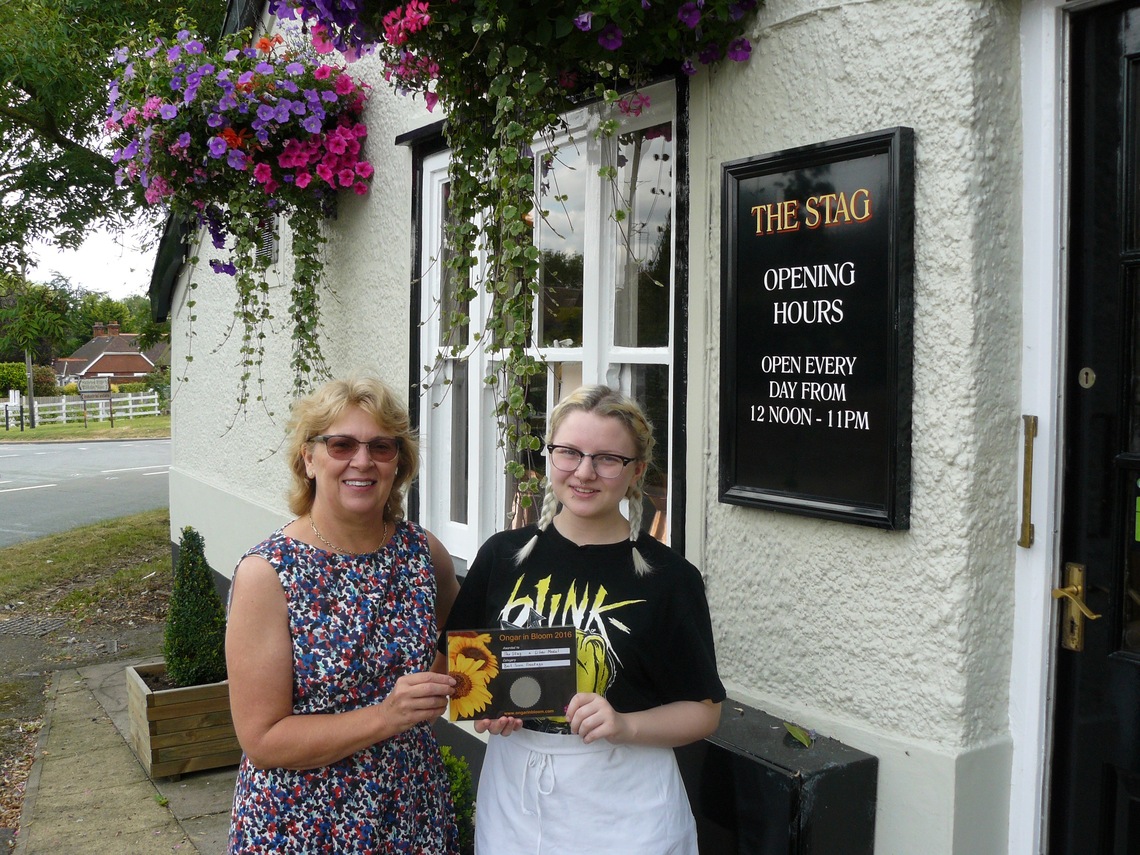 For Ongar in Bloom information please email us